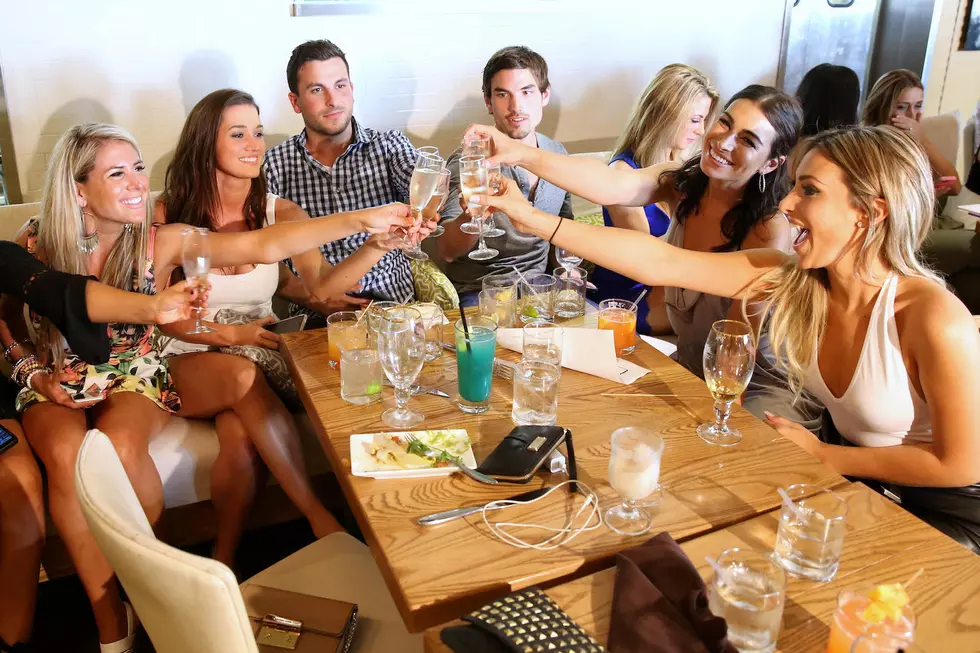 'Bachelor in Paradise' Shooting Suspended After Allegations of Misconduct on Set
Getty Images
Well that was a very fast final rose.
Just days after the cast of the fourth season of the summer series Bachelor in Paradise was announced on its sister show The Bachelorette, shooting on the series has been suspended "indefinitely." Precise details of what happened are still unclear, but there are numerous stories about "misconduct" on the set. Reporting on the still-developing situation, E! News got this statement from Bachelor studio Warner Bros.:
We have become aware of allegations of misconduct on the set of Bachelor in Paradise in Mexico. We have suspended production and we are conducting a thorough investigation of these allegations. Once the investigation is complete, we will take appropriate responsive action.
So the shoot is off, and reportedly the cast has been sent home from Mexico. But what exactly happened? Here's one account, from Los Angeles Times reporter Amy Kaufman, via her Twitter page:
On the first day of production, Sunday, DeMario and Corinne got extremely drunk, per my source. Corinne came up to DeMario at the bar and kissed him. They proceeded to the pool, where they got naked. From this point forward, things turned into "soft core porn." They did not have sex. But it was very raunchy. The following day, Monday, a producer who witnessed this hook-up did not show up to work. According to my source, this producer went on to sue the production for misconduct over what she witnessed between DeMario and Corinne.
TMZ has a more graphic account that is supposedly from DeMario's perspective, but it basically aligns with what Kaufman reported.
Granted, these are early stories, and there could be a lot more to what actually happened (TMZ says there are "other versions of what happened that differ" from what they reported) so let's see what additional details emerge.
Bachelor in Paradise was supposed to premiere on August 8, but that seems very doubtful now. No matter what happens, this is going to make a fabulous subplot on the next season of UnREAL.