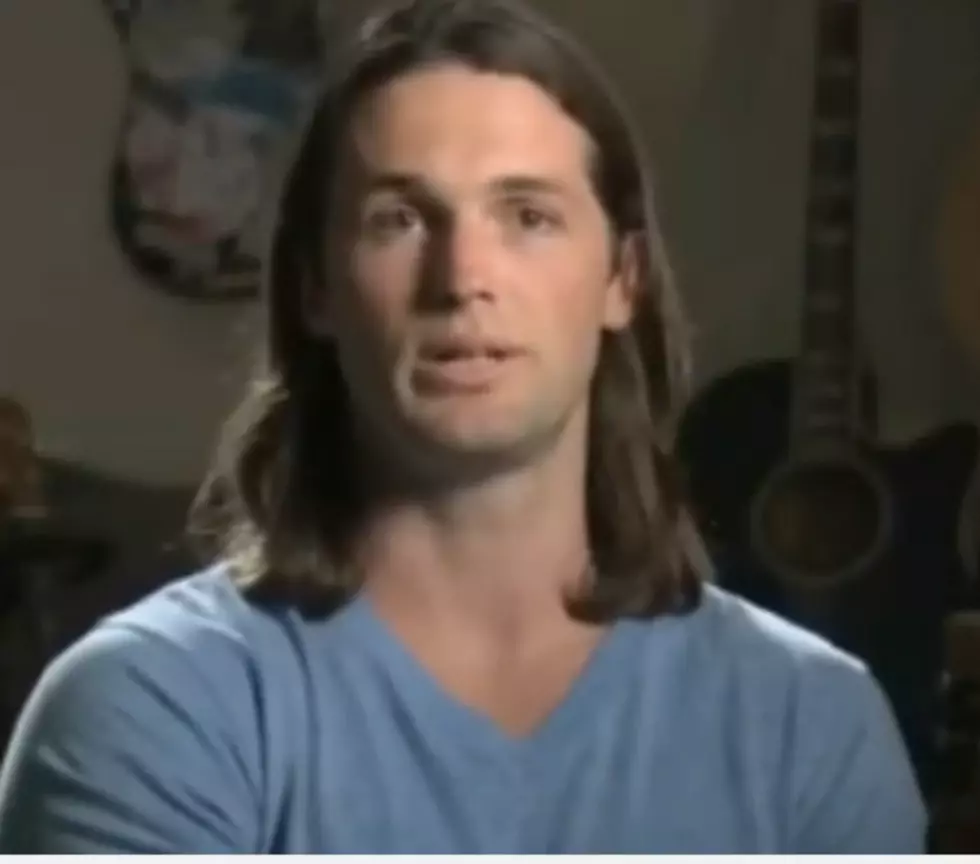 Former 'Bachelorette' Contestant Has Died
EnewsOf2 via YouTube
Former "Bachelorette" contestant Michael Nance died on Monday at the age of 31. He was on Season Eight of the hit ABC show, the one with Emily Maynard.
Michael only lasted a few weeks on the show, finishing just outside the Top 10.
He was 26 when he was on the show. At the time, he was a long-haired rehab counselor from Austin, Texas.
He talked about how he was once addicted to prescripton painkillers. On the show, he said he had been sober for two years.
There's no word yet on the cause of death.
And here are some clips of Michael when he was on the show.