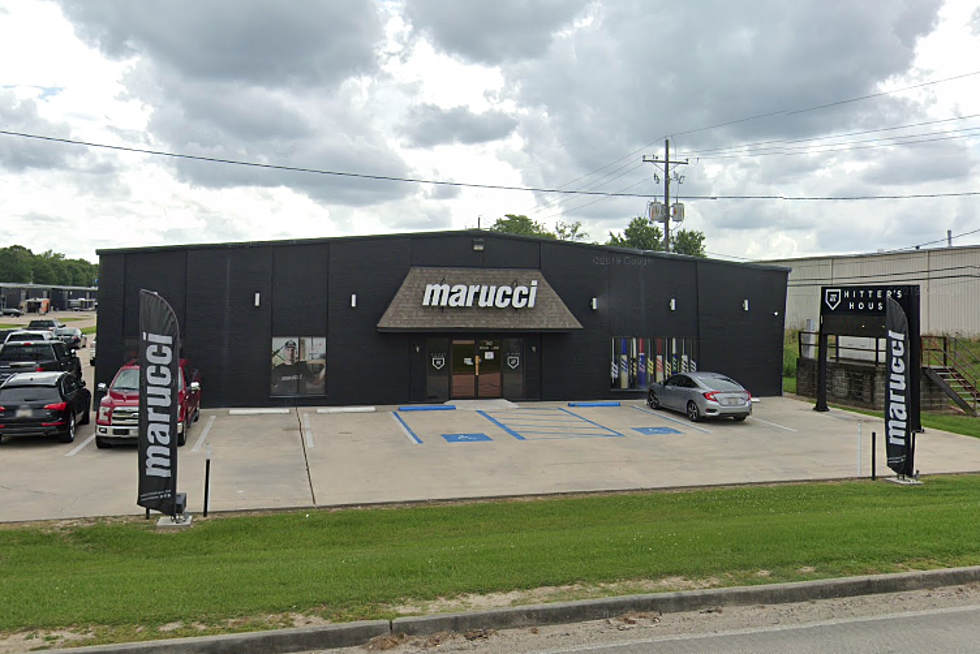 Baton Rouge-Based Marucci Sports Being Sold for $200 Million
Google Maps
Marucci currently has about 230 employees. Its headquarters is expected to remain in Baton Rouge.
The company acquiring them is Compass Diversified Holdings, a publicly-traded trust that operates like a private equity investment fund.
The plan for the company is to penetrate new markets and increase the brand's presence internationally.
"Leveraging CODI's deep sector expertise and proven track record of building businesses for the long term, as well as Marucci's loyal brand following, we believe the company is poised for continued success in the sports equipment space," said Elias Sabo, chief executive officer of Compass Group Diversified Holdings LLC.
Marucci Sports was founded in 2004 and has grown to about $15 million in annual adjusted earnings.
The company was co-founded by two former professional players: Kurt Ainsworth, who pitched for the Baltimore Orioles and LSU Tigers, and Joe Lawrence, a former second baseman with the Toronto Blue Jays.
Jack Marucci is also a co-founder. He was an athletic trainer at LSU.
Ainsworth, who has served as CEO of Marucci Sports since 2014, is expected to continue in his role as will the current executives.
"When we launched Marucci Sports, our goal was to offer all players, regardless of age or level, big-league quality products that they wanted and needed to be successful," said Ainsworth. "This partnership with CODI represents the beginning of a long-term relationship that recognizes the tremendous efforts and hard work of the Marucci team and demonstrates the high growth potential of our impressive suite of products."