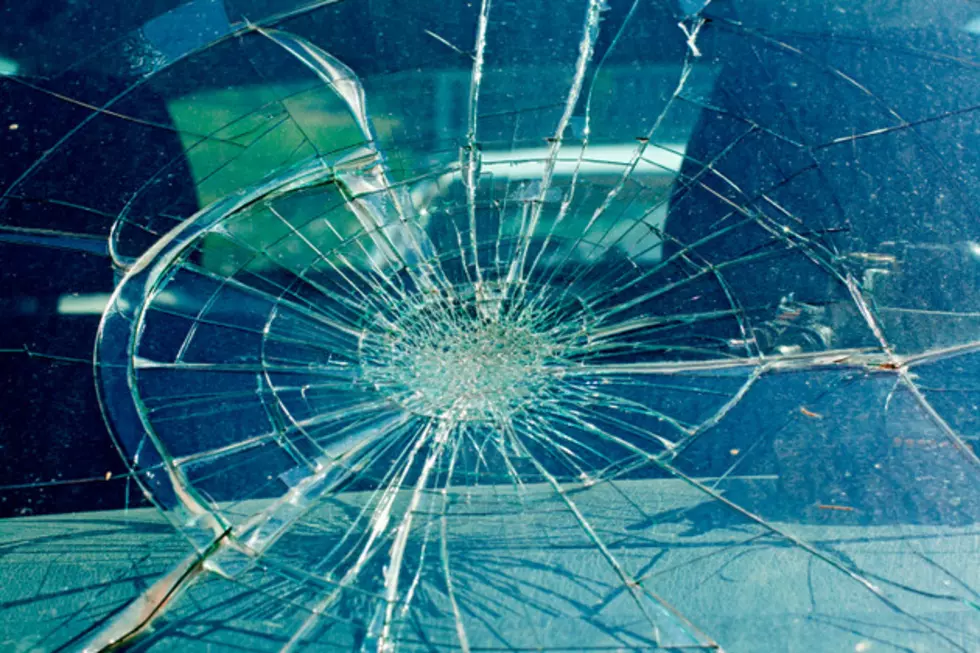 Beauregard Parish Sheriff's Deputy Killed in Calcasieu Parish Crash
Ocskay Bence, ThinkStock
Sad news to report out of Calcasieu Parish as an off-duty Beauregard Parish sheriff's deputy has been killed.
State Police say 22-year-old Cody Cormier of Longville died Saturday morning following a single-vehicle accident on U.S. Highway 171.
Troopers say Cormier was driving when his truck went off the roadway and struck a traffic light support pole. The vehicle continued into the ditch where it rolled over and flipped end over end.
Cormier was not wearing a seat belt and was ejected from the vehicle. He was pronounced dead at a local hospital.
There were no passengers in the vehicle with him.
The crash remains under investigation and toxicology reports are pending.