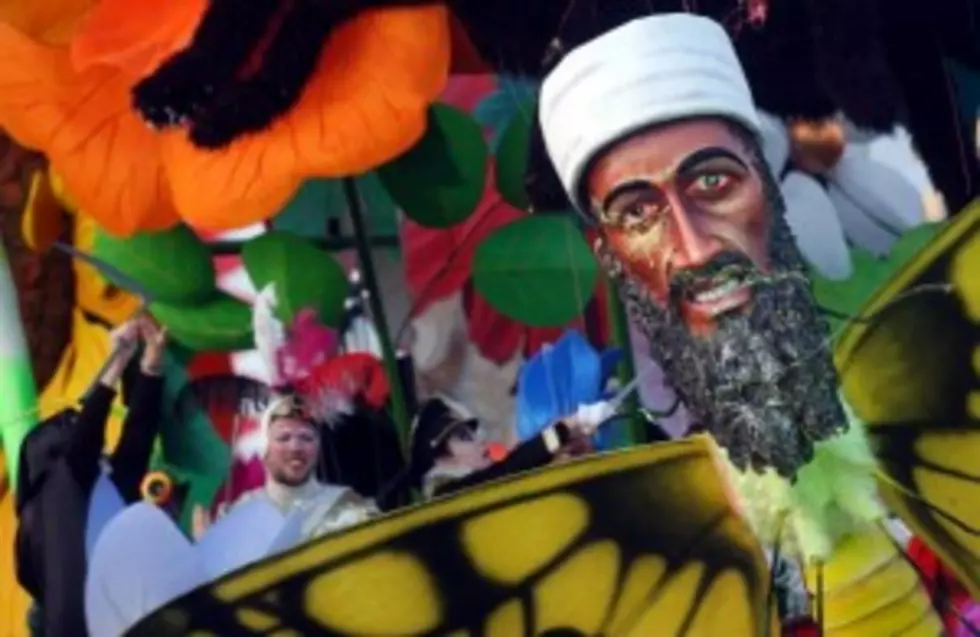 Bin Laden Captured, Killed: Where Is The Body?
A day that 37% of Americans in a recent poll thought would never come has in fact arrived. President Obama announced late last night that Osama Bin Laden had been caught, captured and killed. Where is the body?
Since we are a nation of skeptics I ask do you need more proof? Do you need to see a picture? Are you willing to take the governments word for it?