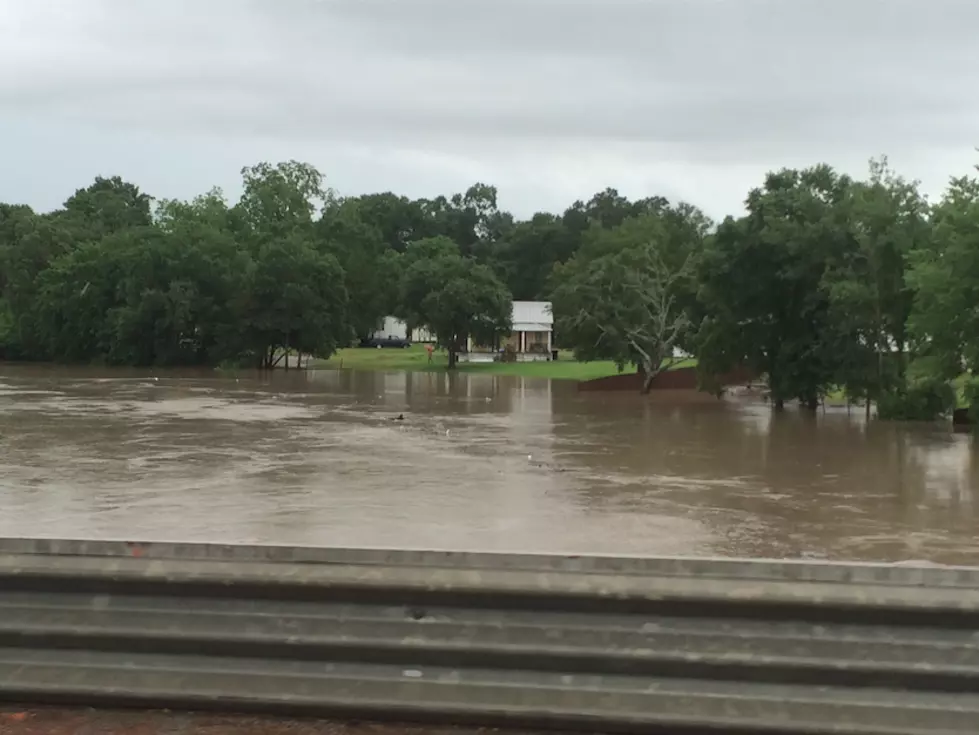 UPDATE: Person Identified; Body Found In The Vermilion River Near Lafayette Airport
listener submitted photo from early 2017
UPDATE:Wednesday, December 19:
Lafayette Sheriff's officials say that the man who was found dead in the Vermilion River is Christopher Thibodeaux who was reported missing on December 7.
Lafayette Parish Sheriff's Deputies have removed a body found in the Vermilion River near the airport. Our news partners at KATC were on the scene with spokesman John Mowell. The Sheriff's Office has not yet released the identity of the body which has only been identified as that of a male.