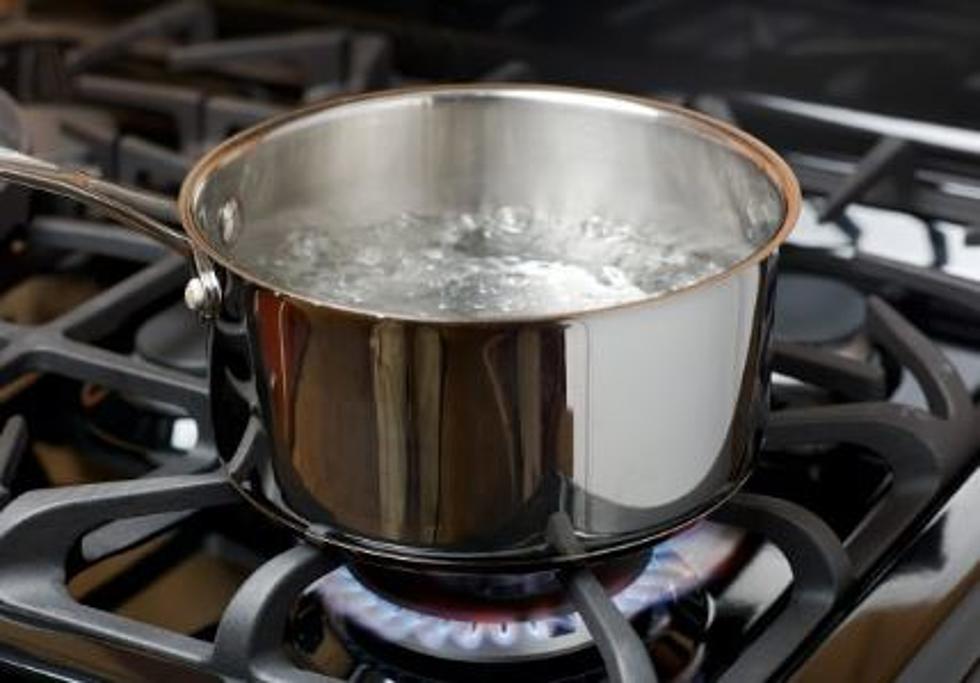 Boil Advisories Posted for Grand Prairie and Sunset Residents
CDC.gov
There are two separate boil advisories in effect for two different areas of St. Landry Parish this morning. One advisory is for residents who live and work near Grand Prairie. The other advisory was posted for residents of Sunset.
The advisory that has been posted for the Sunset area was issued by The Town of Sunset Water System on Monday. The reason for the boil advisory was because of repairs being made to the system. Officials with the Sunset Water System say the system that controls chlorination was being repaired.
The Grand Prairie boil advisory was posted on Monday by the Grand Prairie Water System. The reason for this advisory was a break in a water main. This advisory affects the areas west of the system's well on Highway 363 and all connecting streets. Those streets include Green Valley, Dallas Lane, Peachtree, and Zenon.
In each case, residents of the affected area are encouraged to boil any and all water before consumption. Before using water from either of these affected systems the water should be brought to a rolling boil for one minute and then allowed to cool.
Both water systems, Sunset and Grand Prairie will lift the boil advisories as soon as the Louisiana Department of Health has certified that the water supply is safe. This usually takes about 24 hours so don't be surprised if these boil advisories are lifted later today. In the meantime, do what you need to do to keep your family safe.
Ten Awesome Pools to Visit in the United States