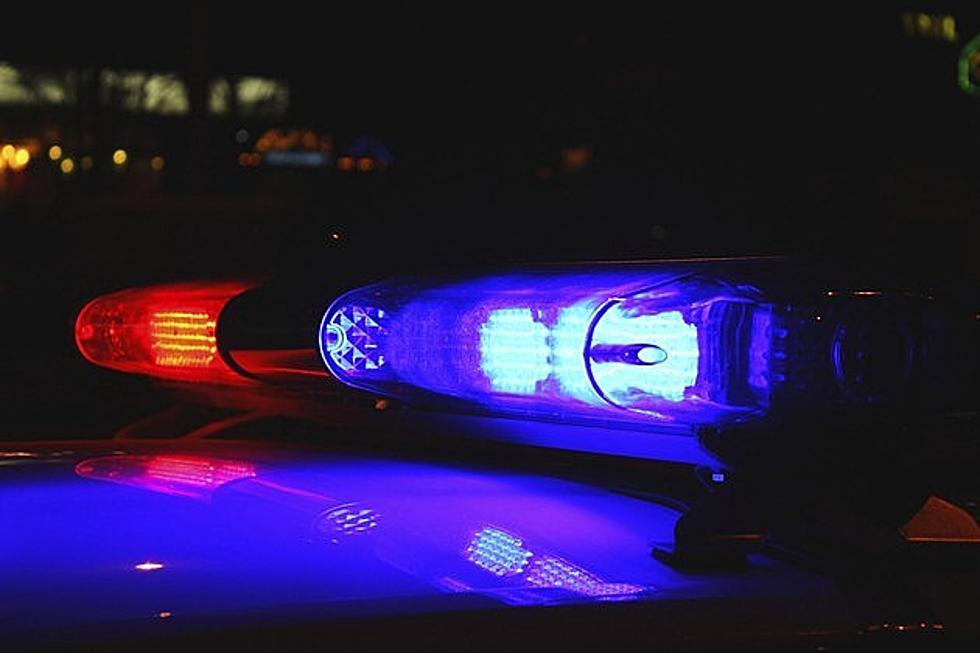 BREAKING: One Person Dead After Being Struck By Float At Endymion
Alex Schmidt, Getty Images
According to reports, one person was hit and killed by a Krewe of Endymion float on Saturday night.
This is the second float-related death during the 2020 Carnival season.
The person's identity is unknown at this time.
The accident occurred at Canal and South Galvez streets.
City officials say that float number 13 will be the last float to roll through the parade.
The rest of the parade is canceled.
Earlier this week, Geraldine Carmouche was killed along the Mystic Krewe of Nyx parade route.