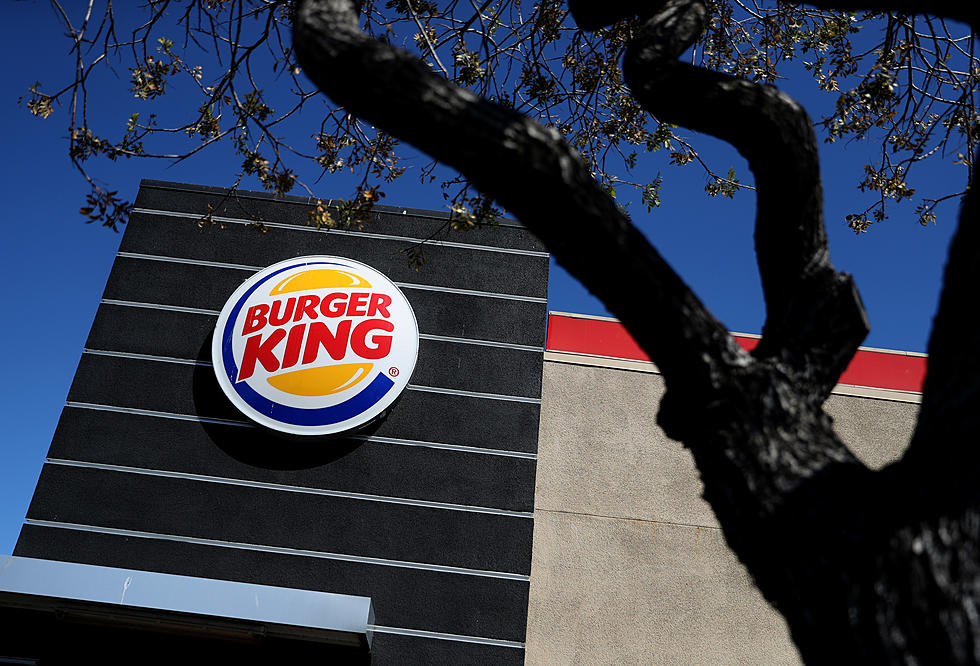 Burger King's Menu Addition Includes Something Louisiana Loves
Justin Sullivan, Getty Images
Louisiana loves royalty. I mean we celebrate throughout the state with kings and queens for Mardi Gras every year. Why wouldn't we be just as enthusiastic about fast food royalty? Except in this case we're not offering news about "the queen" as in Dairy Queen. We are offering exciting menu news from the King as in Burger King.
I think we all know the iconic Whopper sandwich from Burger King. It's been the franchise's mainstay for decades. Did you know that there were Whoppers about ten years before there were Big Macs? It's true. And while McDonald's very seldom connects its signature sandwich with new innovations the folks at Burger King are all about "making it a Whopper".
And just in time for Spooky Season, I think that's what we are obligated to call October now, the folks at Burger King will be adding not one but two frighteningly delicious (their words, not mine) items to their menu. I can't say because I haven't tasted the new items since they won't be available at all BK locations until October 12th.
You might already be familiar with Burger King's Halloween Whopper that's served on the black bun but are you ready for the new Ghost Pepper Whopper as well as the Ghost Pepper Chicken Fries?
If you're a "Royal Perks" member at BK you had a hand in choosing these two items to be added to the menu. Obviously, the vote was close because BK decided to not just add one of the items as was originally planned, they decided to drop them both into the mix for October.
Some Louisiana locations may be ahead of the curve in offering these items to their guests. As we mentioned at the top of the story the Ghost Pepper Whoppers and Ghost Pepper Chicken Fries do add something Louisiana diners love in their meals. That something is spice-aided flavor. And you should find plenty of that and maybe the need for a milkshake, if the machine isn't broken, to help cool you down after each bite.
Do You Remember These 12 Stores?
Gallery Credit: Bruce Mikells