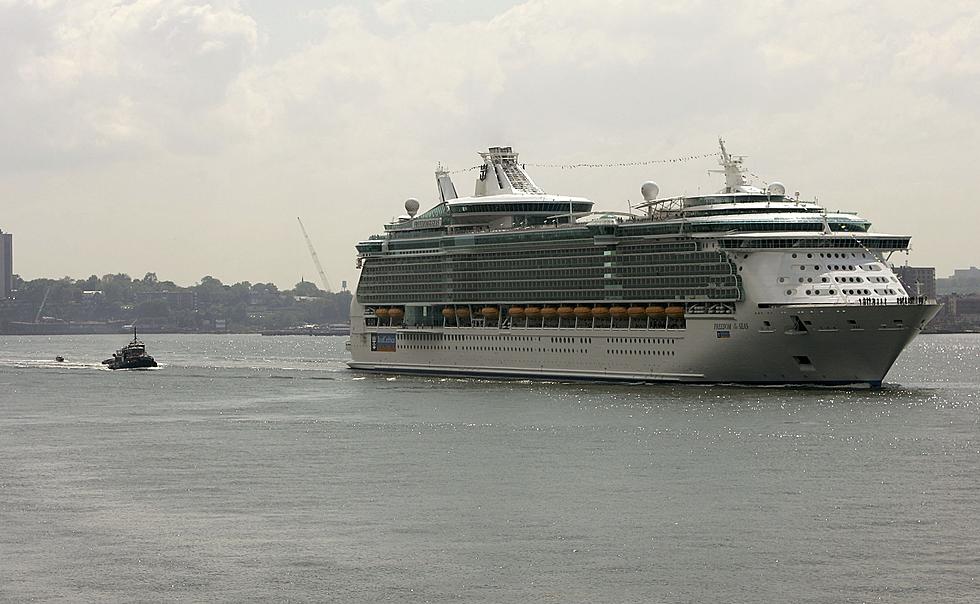 CDC Extends 'No Sail' Order for Cruise Ships
Spencer Platt, Getty Images
Cruise ships have always been seen as a symbol of luxurious travel. All the fine foods, the exotic ports of call, and the onboard services are a great way to travel. Unless you're trying to avoid catching a disease. Then cruise ships are often thought of as floating Petri dishes. It's not a fair observation but I can see why that conclusion can be drawn.
During the early stages of the coronavirus pandemic, cruise ships were some of the focal points of the disease's early stages. That's why on March 14th the Centers for Disease Control issued a "No Sail" order.
That order was extended for 100 additional days on April 15th. Yesterday, the CDC said the order, which was set to expire on July 24th, had been extended through the end of September of 2020.
The Cruise Lines International Association, an industry trade group, had already imposed a "No Sail" order of their own through September 15th. So, this CDC announcement extends that plan by at least an additional two weeks.
CDC records indicated that almost 3,000 cruise ship passengers contracted coronavirus. Of those infected, 34 died from complications brought on by the illness.
I have often wondered why South Louisiana and Cajun Country aren't a cruise destination. We have ports that could handle the big vessels and I think we have some unique experiences for travelers. Who knows, maybe after all the virus issues have been cleared up we could consider making "cruising" a part of Louisiana tourism.
If we do, I have some suggestions on the kinds of excursions we might offer.
10 Excursions Everyone Needs to Take in South Louisiana