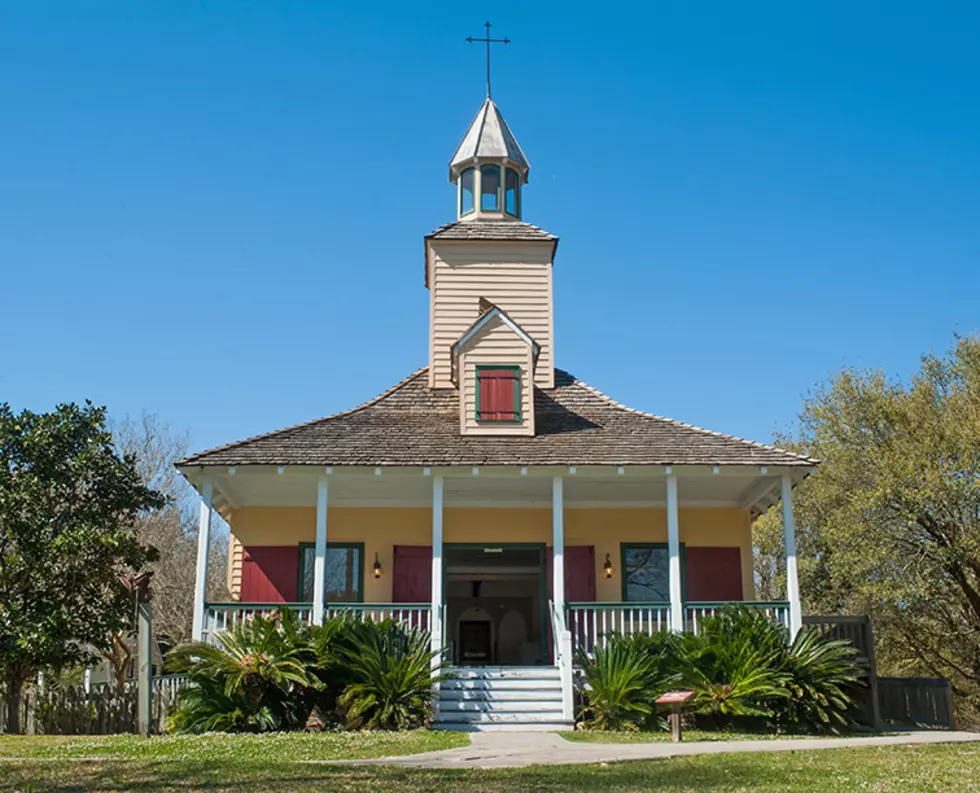 Celebrate Acadian Culture Day at Vermilionville Aug 11
Vermilionville
Sunday August 11 come out and celebrate the amazing heritage of our area at Vermilionville's Acadian Culture Day. Activities will be held from 10:00 am - 5:00 pm and include family friendly events, food, and live music.The theme this year is Les Femmes du Folklore, which explores and celebrates the the role of women in Acadian culture.
Volunteers are also being sought to help out with the activities, just call the Volunteer Coordinator at 337-337.233.4077 x.207 to sign up.
Events are free, and open to all ages. A schedule of events is below.
10:00 a.m. –5:00 p.m. View Inside Map for All-Day Cultural Exchange
10:30 a.m., 11:30 a.m., 1:30 p.m., 2:30 p.m., 3:30 p.m.: $5 (30) minute Boat Tours (Main Boat Dock; purchase tickets in Gift Shop)
10:30 a.m.: Reading from B pour bayou: Un abecedaire cadien (Performance Center)
11:00 a.m.: Reading from Rethinking New Acadia (Performance Center)
11:00 a.m. -3:00 p.m.: Kids' Arts/Crafts (Chapel)
11:00 a.m. –3:00 p.m.: Canoeing (Petit Bayou)
11:30 a.m.: Tintamarre Parade by the Jumlage du Scott (Begins at the Performance Center)
12:00 p.m.: -2:00 p.m.: Jane Vidrine, Lisa Trahan, Friends & Family (Performance Center
1:00 p.m.: Cooking Demo: Ramsey Morein (Cooking School)
1:00 p.m. – 4:00 p.m.: Cajun Jam Session (Forge)
2:00 p.m. –2:45 p.m.: Acadian Culture Preservation Award to Sheryl Cormier
2:30 p.m.: Cooking Demo: Jolie Meaux of Porch, Wine and Gravy (Cooking School)
2:45 p.m.–3:00 p.m.: Richard Guidry Foundation (Performance Center)
3:00 p.m. -5:00 p.m.: Sheryl Cormier and the Cajunettes (Performance Center)