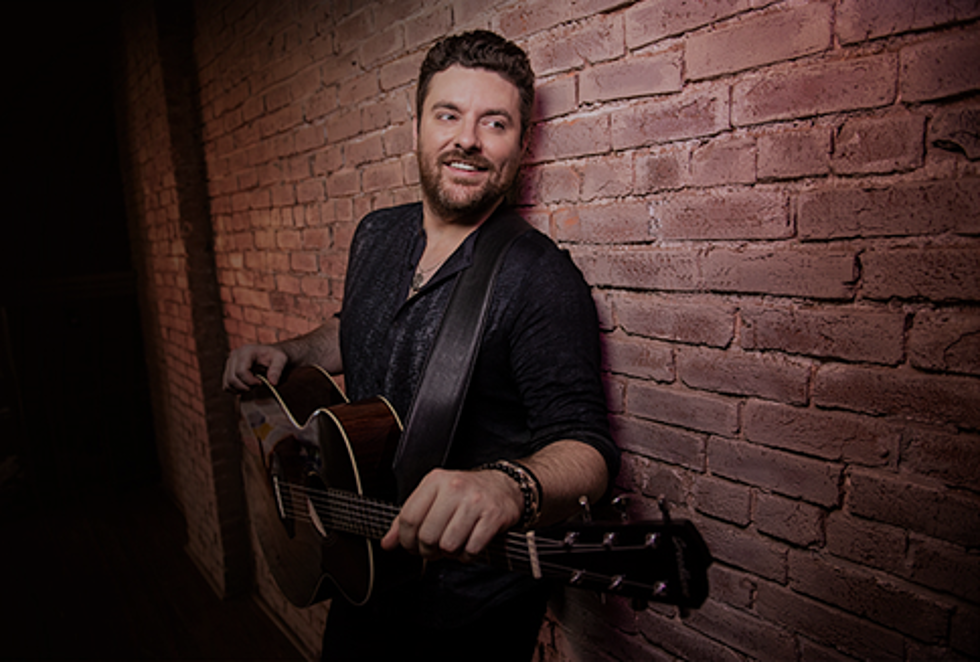 Chris Young's 'Raised On Country' Tour Coming To Cajundome This Thursday
Submitted Photo
The Raised on Country Tour is set to hit the Cajundome this Thursday, September 5th. It will star Chris Young. Young has hit the top of the charts with ten singles during the course of his career. Among some of his biggest hits are "Getting You Home, "The Man I Want To Be", and "Tomorrow".
Young will be joined on stage by another rising star of country music, Chris Janson. The Grand Ole Opry member has had numerous top ten hits including "Buy Me A Boat", "Drunk Girl", and "Fix A Drink".
Opening the show will be the duo LOCASH. They've had chart success with songs like "I Love This Life" and "I Know Somebody".
Tickets for this show are still on sale and plenty of good seats are available. Prices start at $19.50 plus fees.
And keep listening this week to 97.3 The Dawg for your free tickets and we'll let you know how to score backstage passes for all the artists!