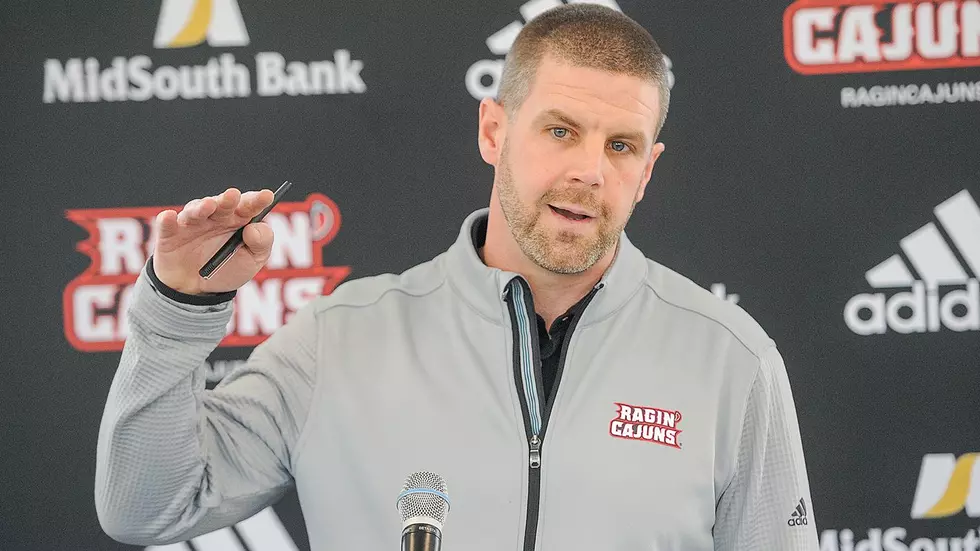 Coach Billy Napier Talks Win at Iowa State, Top 25 Ranking, Keeping Things In Perspective & More [Audio]
Photo Courtesy: ragincajuns.com
Louisiana Ragin' Cajuns head football coach Billy Napier joins me every Monday during football season.
Coming off the first game of the season, Louisiana is 1-0, ranked #19 in the country, and have their sights on big goals in 2020.
Napier joined me this morning, discussing his team's historic win over #23 Iowa State, being ranked in both top 25 polls, not losing focus after a big win, preparing for Georgia State, the kicker situation, new coordinators in their debut, and much more.
Enter your number to get our free mobile app
The 5 States That Produce Best College Football Players