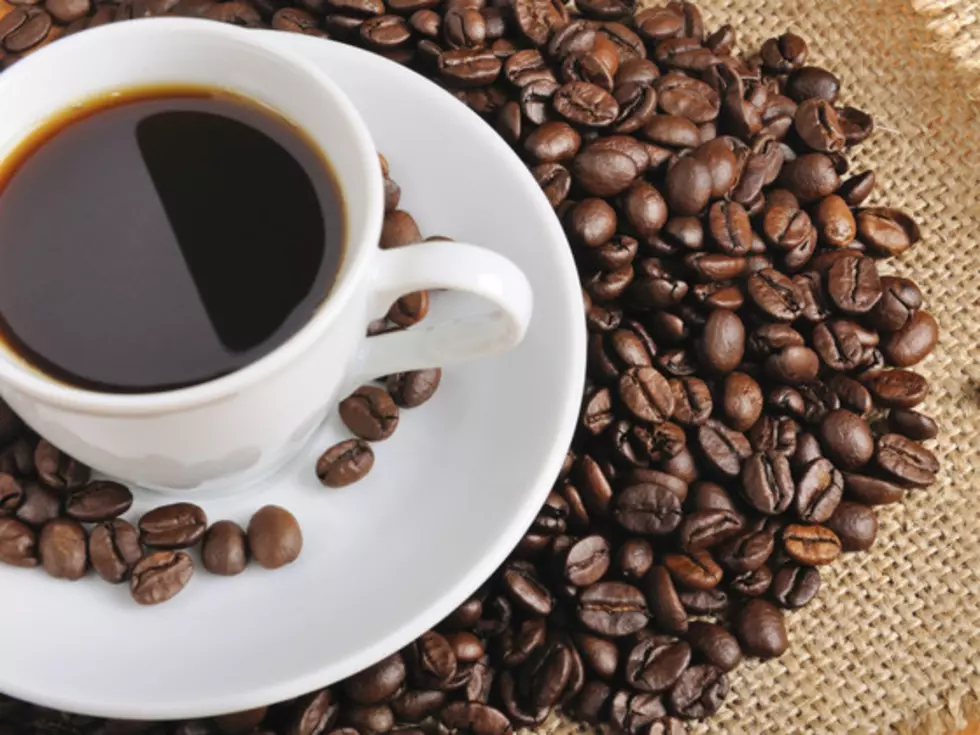 Coffee Is Our Favorite Smell Around the House, Cigarettes Our Least Favorite
Pavel Timofeyev, ThinkStock
Nothing reeked more than a cigarette butt, as about 25% of respondents thought that was the most repulsive of smells.
Rounding out the top five most offensive list include a full garbage can, a cat's litter box, mold and mildew, and last night's fish dinner.
On the flip side, participants were also asked to rank those delightful scents around our humble abodes.
Interestingly, fresh-brewed coffee topped the poll. I mean, it is the "best part of waking up".
The other top household odors include homemade cookies, clean sheets, pot roast and spaghetti sauce.
I can agree with that. Now, if I can only get my wife to bring me a hot cup of coffee and some freshly baked chocolate cookies while I'm in bed on freshly cleaned sheets!