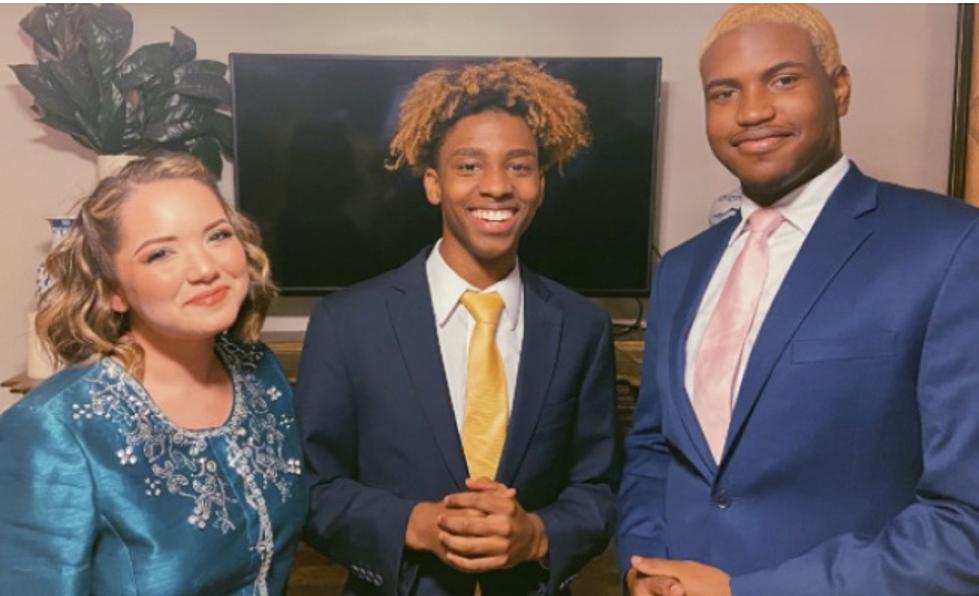 Comeaux High Student Takes First in National Tournament
KATC
KATC is reporting that Comeaux High School's Rashon Leday has been named National Champion in the National Speech and Debate Association's National Tournament.
Comeaux High School students Presley Nutter and Jacob Foster were named National Runners Up. Nutter in Original Oratory and Foster in Dramatic Interpretation.
More than 300,000 students around the world competed for a chance to go to the finals. Judges narrowed down the participants to just 5000 students representing over 2000 schools, who were all allowed to participate in the finals.
For the first time in history, the tournament was held virtually due to the Coronavirus pandemic.
Presley Nutter received a $1000 scholarship. Jacob Foster received a $1000 scholarship as well. National Champion Rashon Leday will get a $2500 scholarship. This was the first time in the history of Comeaux High School that three students took three high honors at the final level.
Congratulations to all nine Comeaux High School students who qualified for finals.