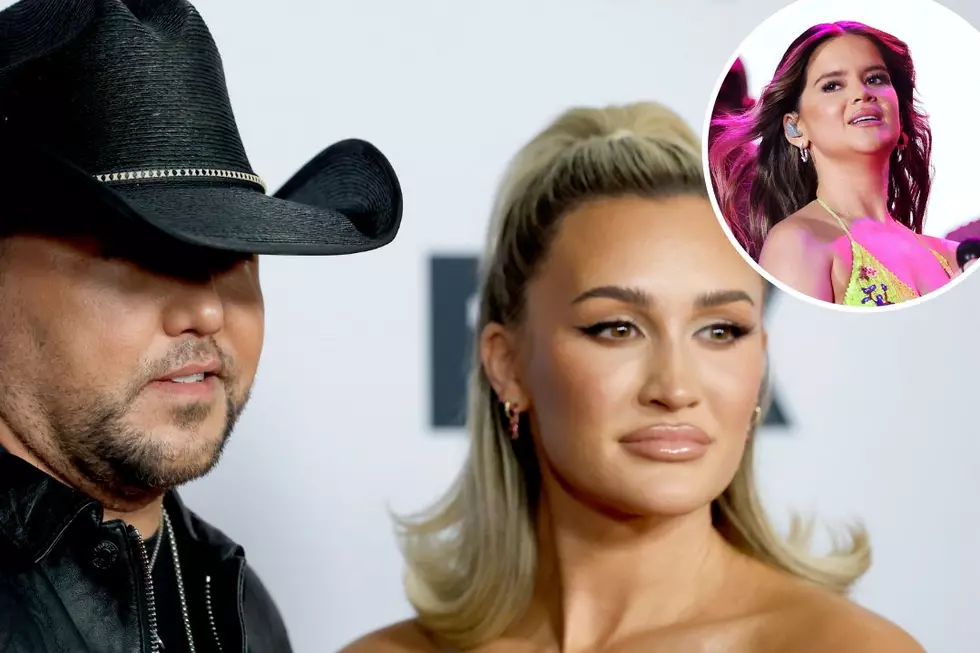 20 Country Music Feuds Fans Still Argue About
Getty Images (2)
Country music's biggest feuds have involved name-calling, personal insults, a global pandemic and the occasional small fire. From Toby Keith to Eric Church to Zac Brown to Hank Williams Jr. — and more recently, Brittany Aldean vs. Maren Morris and Chase Rice's dust-up with Kelsea Ballerini— these are the most well-known feuds in country music history.
That most come from the last 20 years is no accident. Sure, there were feuds before cameras were everywhere and before social media could amplify something small into something massive, but perhaps those were handled quietly.
Travis Tritt, Brown, Waylon Jennings and Natalie Maines are four artists to say something controversial that they'd later have to answer for. So too did Church, the only artist to appear on this list more than twice. He speaks his mind with pride, but sometimes artists clap back, like Miranda Lambert did.
Scroll through the list below to see Taste of Country's roundup of the genre's most famous feuds.
See Country Music's Most Famous Feuds
A few of these famous country music feuds were settled peacefully. The rest? There are more than a handful of artists who just won't talk to each other.