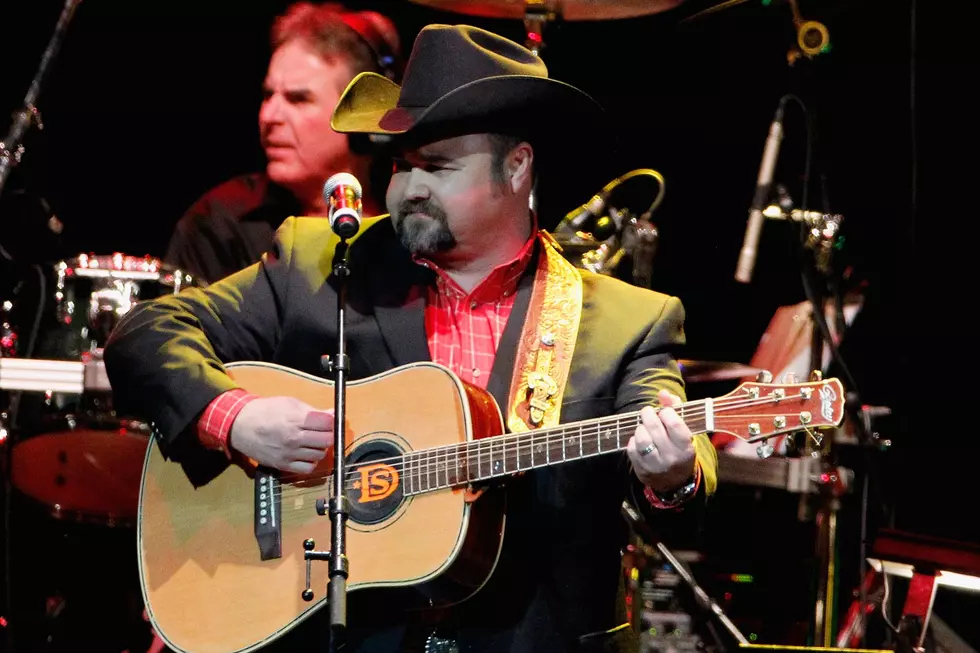 Daryle Singletary Passes Away at 46
Terry Wyatt, Getty Images
There are several reports out of Nashville that country singer Daryle Singletary has passed away. He was only 46 years old.
Daryle was known for hits like "Too Much Fun", "I Let Her Lie" and "The Note".
While we are awaiting on the official word, it is rumored that he died due to a blood clot.
Country singer Craig Campbell tweeted about his fellow singer's passing.
Daryle is survived by his wife, Holly, and four children.