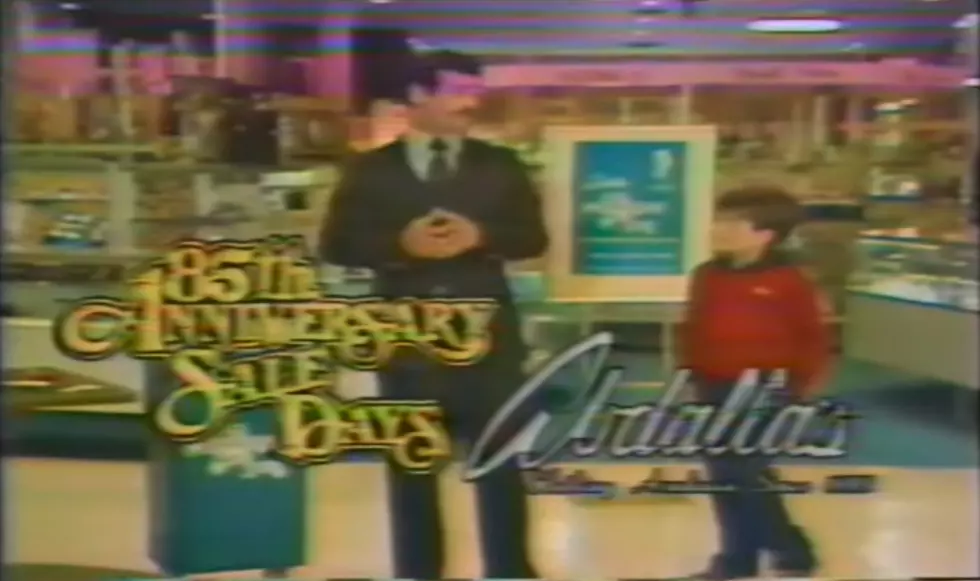 Do You Know Anyone In This Abdalla's Commercial From 1980? [Video]
YouTube via pre911america
I was going down the YouTube rabbit hole today and stumbled across this fantastic Abdalla's commercial from 1980 celebrating the store's 85th anniversary. Do you know anyone in this commercial?
This commercial apparently ran on KADN in November of 1980. It's really fun to take a look back 38 years at an Acadiana icon like Abdalla's.
Do you recognize anyone in this commercial? Are YOU in this commercial?