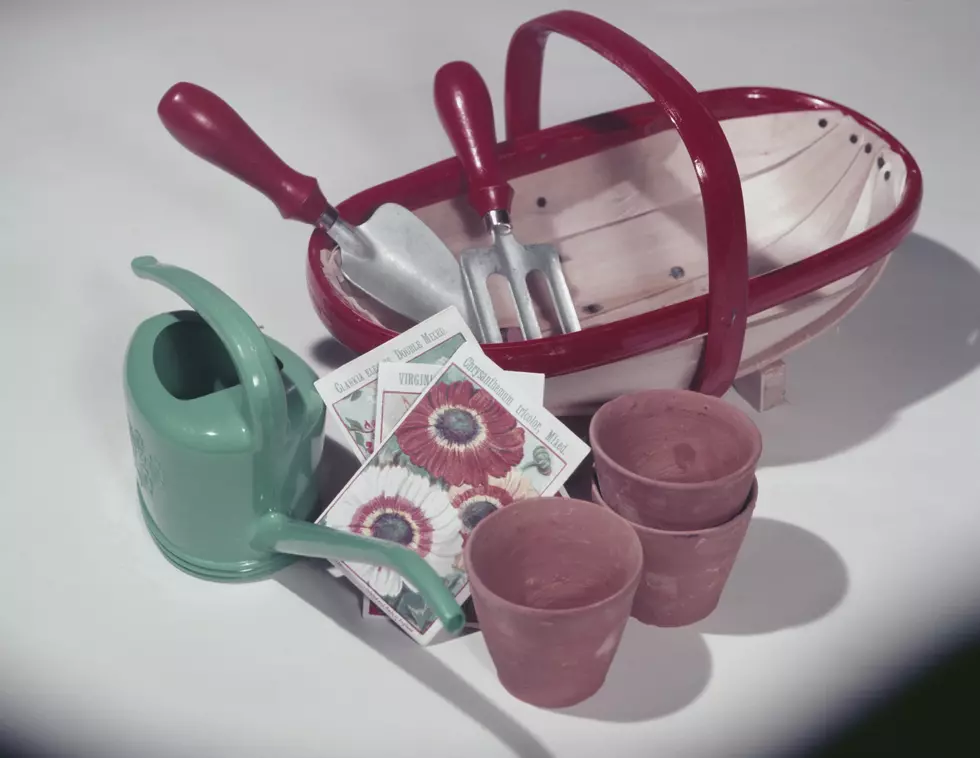 Don't Ever Give These Gifts For Mother's Day
Hulton Archive/Getty Images
Sunday, May 12 is a day to celebrate the special ladies in your life. Mom, Grandma, aunt, soon to be mom - they all deserve to have an amazing day! But according to our friends at reviewed.com, they are some things that you just need to steer clear of when it comes to giving gifts for Mother's Day.
Cleaning supplies. Your mom has cleaned up after you enough, so don't make her do it any more than she has too. Although one of those robot vacuum cleaners might be cool.
Candy.  If she is on diet, this is a definite no-no. One of those meal delivery plans, or maybe a gift card for a dessert shop might be better. Or, a gourmet chocolate shop like Lolli's in Lafayette would be fabulous.
Alarm Clock. Cell phones all have alarms, and if you are really desperate for a wake up device for mom, then how about an Amazon Echo?
Lawn care tools. Unless it's a new high tech device like a sprinkler system with wifi, just stay away from the rakes and the shovels
Any anti aging beauty products. No, just no. Better a gift card to Sephora or Ulta to let her pick her own
Exercise equipment. Nothing says 'you need improvement' like a rowing machine or treadmill. (And they aren't cheap, either!) How about an awesome yoga mat or spa gift card instead?
Nothing. C'mon, it's one day a year for the woman who gave birth to you, And you're amazing, so she must be too!