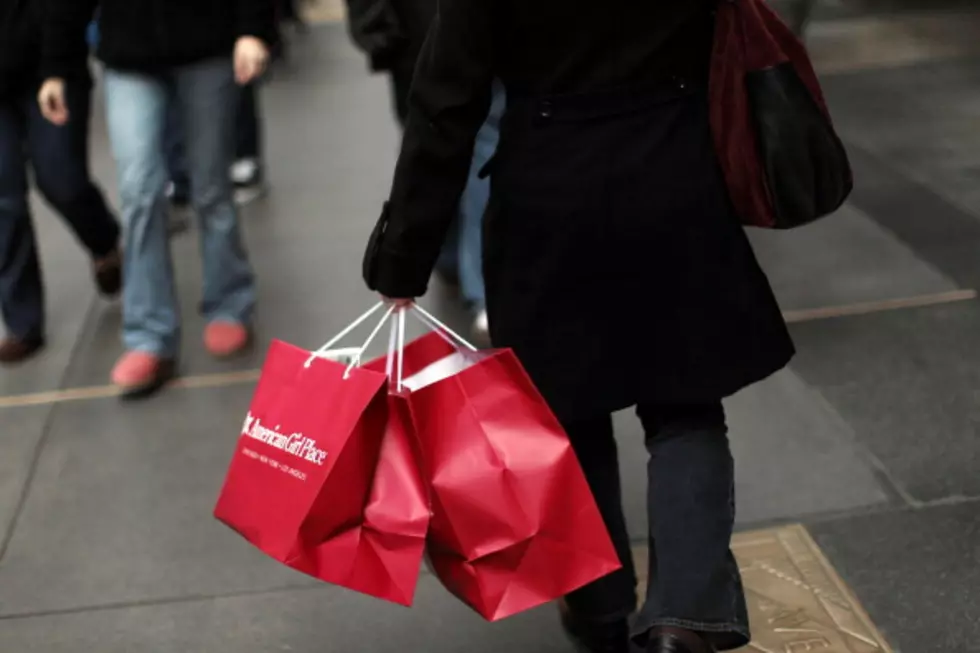 Don't Get Scammed This Holiday Season
(Photo by Spencer Platt/Getty Images)
"If it's sounds to good to be true then it probably is", that's the advice of Sharane Gott President of the Better Business Bureau of Acadiana.
Gott tells KPEL that there are always people looking for ways to steal your identity and/or your money, so if someone offers you something that seems too terrific, she suggests that you just ignore them.
She also cautions people to never give out any type of personal information to anyone you don't truly know as they can take just a little bit of that information to rob you and possibly steal your identity.
One thing that might trap you is when you go to a place where they are offering free Wi-fi. The business maybe perfectly legitimate, but anyone can hack into a network, and you can easily become a victim if you're using that network, and it's not secure.
If you are sent an email, and you click on an attachment from someone, you could then allow malware to infect your device.
Don't trust people who call your home or cellphone claiming you are in some kind of trouble and you need to send them gift cards or money to get yourself out of trouble. There are multiple version of this scam. People may claim you will go to jail or that you haven't paid your taxes. Nothing says you have to answer your phone. If someone really needs to get in touch with you, they can leave a message. But, make sure you don't return a call to someone you don't know and/or don't do business with.
If you have any questions about a situation or business, you can always visit the Better Business Bureau of Acadiana's website to find out more information.