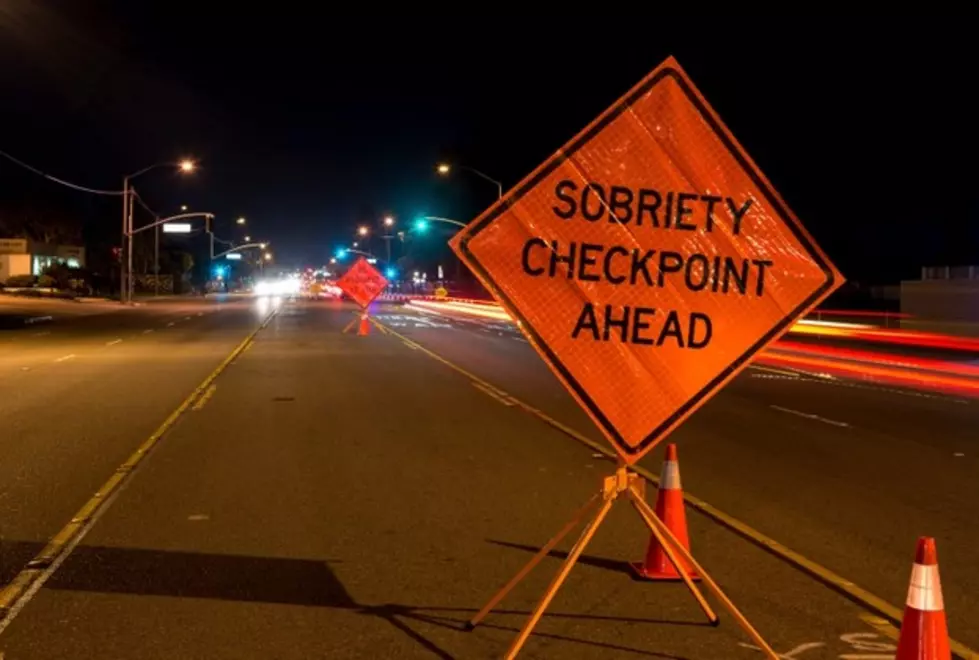 'Drive Sober Or Get Pulled Over' Starts June 29th
Sobriety, ThinkStock
This Friday kicks off the start of the "Drive Sober Or Get Pulled Over" campaign.
This annual event features saturation patrols by local law enforcement to ensure that any impaired drivers are taken off of our roadways.
The extra patrolling will start this Friday, and it will last through July 5.
if you are driving, and you are found to be impaired, you will be arrested.
The best thing to do, according to police, is to designate a driver who is not impaired to get you to and from any event where you will be drinking.
With that in mind, Lafayette Police will have a sobriety checkpoint within the city limits of Lafayette this Friday night starting at 9 p.m., and it will wrap up at 3 a.m. the following morning.