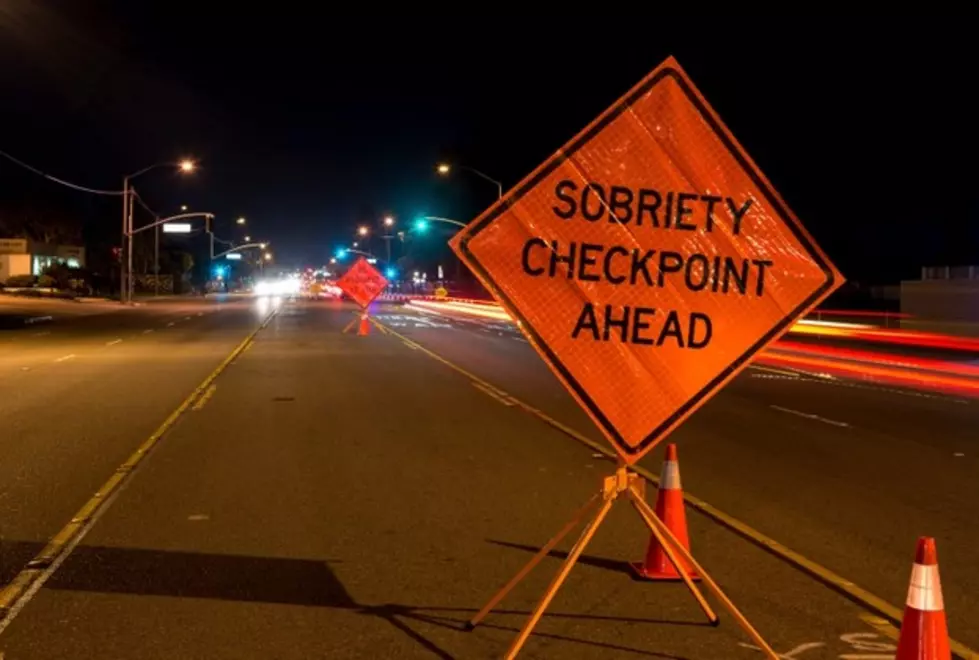 DUI Checkpoint Scheduled For Friday Night
aijohn784, ThinkStock
New Year's Eve weekend will bring parties all over Acadiana as we all ring in 2018. Having a great time is what we're all about, but you've got to make certain you do it safely.
The Iberia Parish Sheriff's Office reports they will be conducting a DUI/Safety Checkpoint on Friday, December 29.
The checkpoint will be conducted between 9:00 pm and 3:00 am at an undisclosed location somewhere in the parish.
Have a great time, but please please PLEASE do it responsibly.