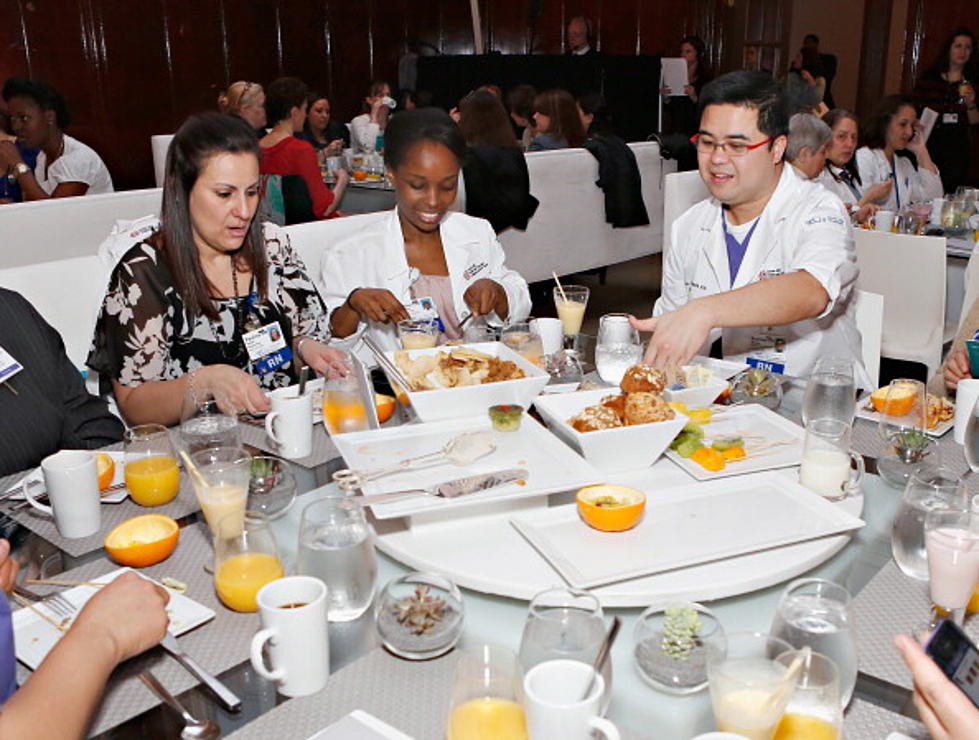 Elite 97 Nurses Banquet Set For September 16 at AcA — Nominate a Nurse
Cindy Ord, Getty Images for Westin Hotels & Resorts
It's once again time to say thank you to Acadiana area nurses as 97.3 The Dawg proudly presents our 8th Annual Elite 97 Nurses Banquet at the Acadiana Center for the Arts in Lafayette on Monday, September 16.
What is the banquet all about? Real simple -- it's our way of saying thank you to a profession which is at its best when we're at our worst.
And also our appreciation goes out to the good folks at Waitr for sponsoring the Photo Booth and helping to "deliver" the prizes at the banquet.
97.3 The Dawg has 97 invitations to hand out for nurses and their guest, so make sure you nominate someone today. From RNs, LPNs, Nurse Practitioners and other facets of the nursing community, if you or someone you know is in the nursing profession, make sure you enter to win a spot at the banquet.
This celebration will include:
A fabulous catered meal
Tons of fun games and great prizes
A wonderful guest speaker
Special surprises you'll be talking about long after the event is over
Enter today and listen soon to find out if you or your loved one will be one of the 97 nursing professionals with an invite to this year's banquet!
[Deadline to enter is Monday, September 2 at midnight.]