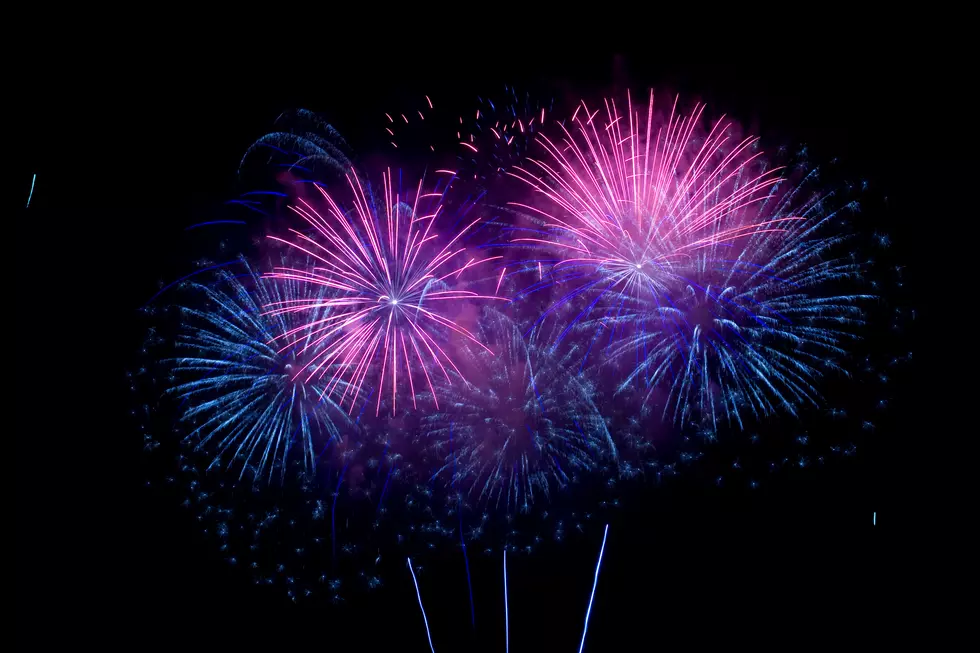 Erath 4th of July Celebration Cancelled This Year
Oleksii Sagitov, Getty Stock / ThinkStock
This year would have been the 84th annual event and was scheduled to take place June 30 through July 4 in downtown Erath.
In a Facebook post, the Board that puts on the event said that the decision was a difficult one but ultimately the health of the community was a priority.
After seeking the guidance of our local State officials as well as the Louisiana Department of Health, and in cooperation with the Governor's directives on social distancing, we feel as though there is no other option this year.
There is still a bit of silver lining to this cancellation. Limited edition Erath 4th of July t-shirts will be available for purchase soon.
Additionally, there are still plans for a grand fireworks display on the night of Independence Day as the plan is to continue to "Light up the Sky on the 4th of July."
Organizers say to keep an eye out for details on viewing their amazing fireworks display on the evening of July 4th at 9:00 pm.
They do, however, disclose that the potential fireworks display is contingent on fire marshal approval and government social distancing protocol approval.
To stay updated on what remains of this year's Erath 4th of July Celebration, visit Erath4.com or following their Facebook page.
10 Smallest Towns in Louisiana