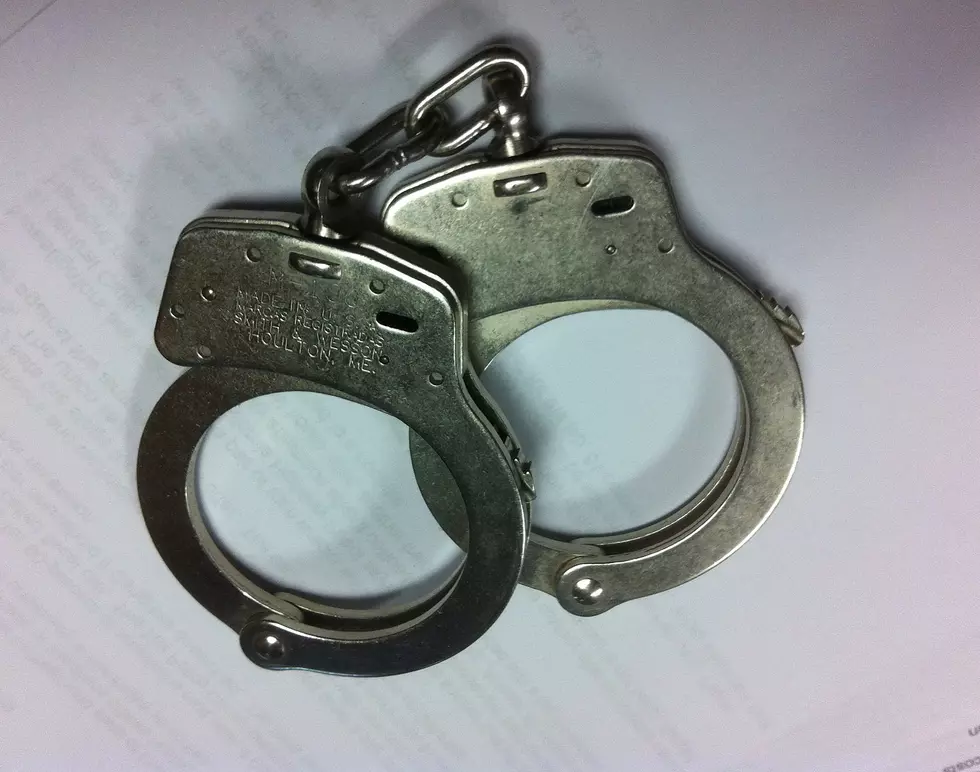 Eunice High School Students Arrested For Pouring Degreaser In Teacher's Drink
Two students at Eunice High School were arrested yesterday after they reportedly poured degreaser in a teacher's drink and posted it to Snapchat.
KATC reports an anonymous student at Eunice High made police aware of what happened after she saw it on Snapchat. the anonymous student provided the Eunice Police Department with a video of what was posted on Snapchat.
The video given to police allegedly shows a 17-year-old female student pouring Krud Kutter into a teacher's styrofoam cup when the teacher left the room.
Krud Kutter is a concentrated cleaner/degreaser liquid.
A second male student took video of the incident and reportedly acted as a lookout.
"Both juvenile suspects allegedly admitted to their participation in this incident and were arrested. Both students were charged with the felony charge of mingling harmful substances."
There is no report of the teacher being harmed. The investigation is ongoing.