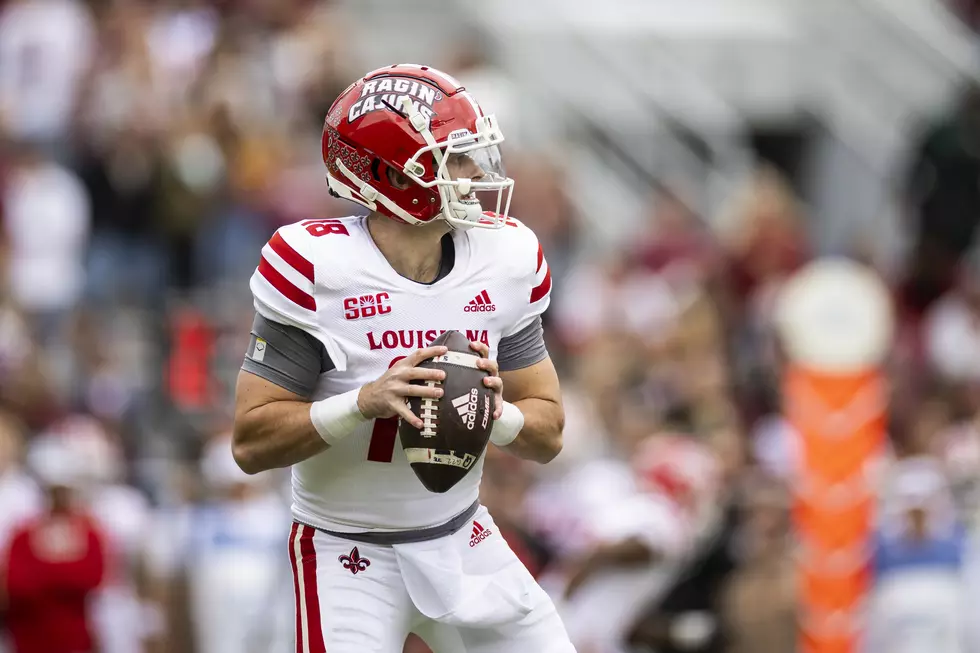 Expect a Very Cold Day in Shreveport When The Cajuns Play in The Independence Bowl
Getty Images
Pack the blankets.
If you're driving north next Friday to see the Cajuns play in the Independence Bowl, you're going to want to dress very warmly.
A very strong cold front, an Arctic Blast, is pushing further southward and much of Louisiana will feel it by the end of next week.
The forecast for Friday (Dec 23) in Shreveport, for now, has temperatures barely reaching the freezing point throughout the day, and that night, the temperature will be near 20 degrees.
Louisiana and The University of Houston kick off at 2 pm on Friday, December 23, which may be during the warmest part of the day.
So, if you're traveling I-49 in the days ahead, pack well, and don't forget to grab your red blankets and jackets.
We'll see you in Shreveport at the Independence Bowl next week.
Eight Great Ways to Use Vodka Other Than Drinking