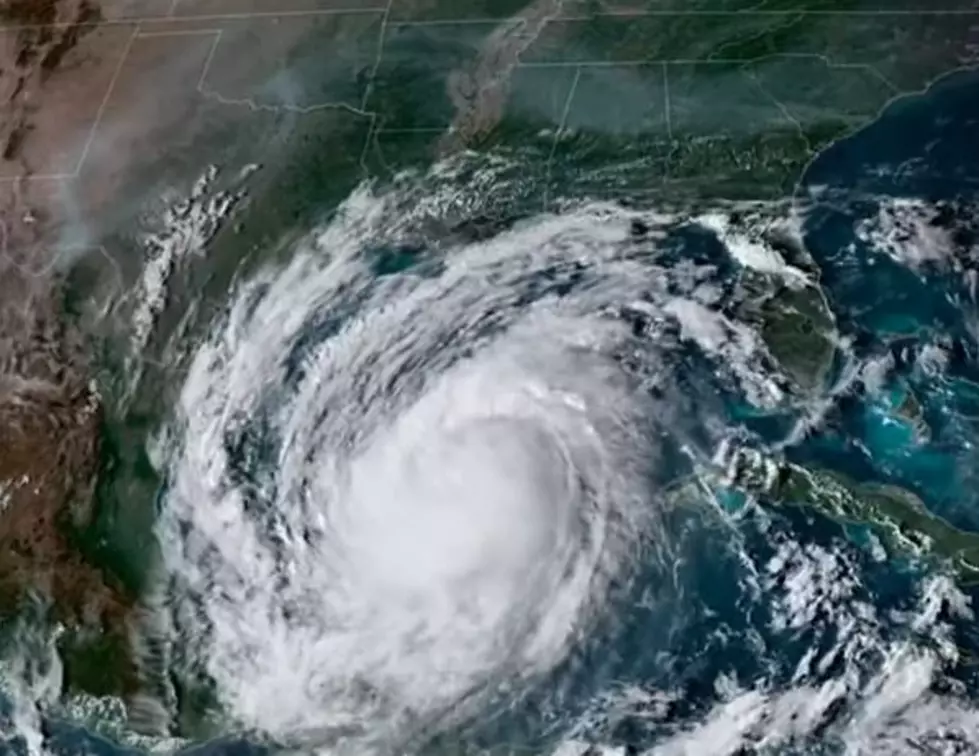 FEMA Hosting Free Webinars to Aid Hurricane Victims
VideoFromSpace via YouTube
Hurricane Laura crossed the Louisiana coastline in Cameron Parish a little over five months ago. Hurricane Delta made landfall just a few miles further to the east in Cameron Parish about four months ago. Victims, some affected by both storms, are still reeling from the damage inflicted by these two incredible acts of nature.
FEMA, the Federal Emergency Management Agency, has been on the ground in Louisiana since August and that agency is continuing to provide help and assistance to those affected by the storm. One way the agency is hoping to help those who are rebuilding is by offering a series of free webinars.
The FEMA Community Education and Outreach staff for mitigation are offering free webinars every Tuesday and Thursday throughout the month of February. The purpose of the webinar is to help those affected by the storms build back their homes and businesses more safely and stronger.
The online webinars are held at 10:30 and again at 6:30. The webinars last about one hour and you may register for sessions using this link.
The topics that are set to be covered were chronicled in a report published by KPLC Television.
Working with Seniors Before the Storm: Specialists will talk to seniors about creating a plan for what is needed in the event of a disaster and what to discuss with children and/or other family members. (Feb. 4.)
Retrofitting Roofs/Homes in High Wind Regions: Specialists will talk about ways to harden the home to lessen the impact of wind. (Feb.9.)
Water-Resistant Building Materials: Specialists will discuss the benefits of using water-resistant materials for repairs. (Feb. 11.)
Elevating Your Home, Including Mobile Homes: Specialists will talk about the basic requirements of elevating a house or mobile home and discuss what buildings may be elevated. (Feb. 16.)
Basic Mitigation for Volunteers: Specialists will review mitigation techniques like muck-outs, demolition, and repair with volunteer agencies and explain how using mitigation techniques when repairing or rebuilding can strengthen homes against future disasters. (Feb. 18.)
Mitigation Overview for Veterans and Military Families: Specialists will provide an overview of mitigation techniques and review important information about selecting a contractor. (Feb. 23.)
How to Clean Up After a Flood: Specialists will provide safety tips on cleaning a home or business from floodwaters. (Feb. 25.)
If you're unable to watch or participate in these webinars live, they will be recorded and uploaded to the Louisiana Mitigation Weblink. If you have questions or are unable to log into the webinars, contact FEMA at 833-FEMA-4-US or 833-336-2487.
LOOK: Famous Historic Homes in Every State