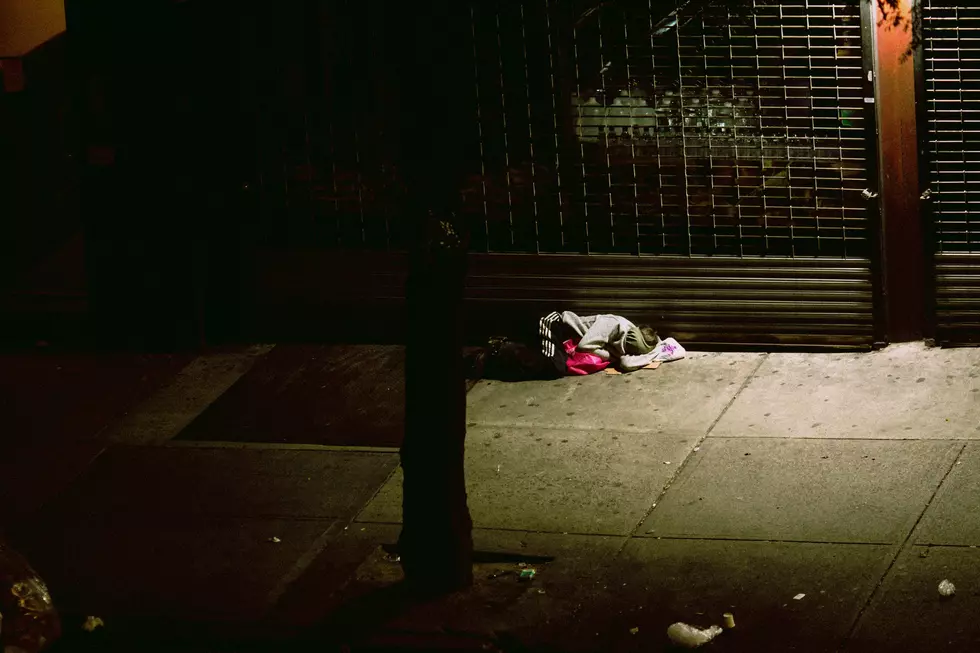 Former Saint Thomas Morstead Homeless for a Night on NOLA Streets
Jon Tyson via Unsplash.com
The former punter for the New Orleans Saints, Thomas Morstead has done something that even the bravest among us wouldn't try. He spent the night in a cardboard box on a cold sidewalk near the New Orleans French Quarter as part of a way to draw attention to the issue of homelessness in America and to learn more about how he and all of us could be doing more to help.
Morstead's night on the streets came with quite a few warnings and concerned conversations from his coaches with the Miami Dolphins but the former New Orleans Saint persevered and along with his family, including his wife and sons Maxwell and Beckett learned firsthand what it means to live without shelter in today's modern world.
The experience was done in conjunction with Covenant House of New Orleans as part of that organization's annual "sleep out". During the "sleep out" volunteers spend the night as a homeless person would.
Morstead was quick to point out that there were two main differences between his "homeless experience" and the real-life experiences of those who live on the streets. Namely, the Covenant House group had police protection and when the sun came up the next morning, they could all return to their comfortable homes.
Morstead told reporter Hal Habib of the Palm Beach Post newspaper that while the event was a fundraiser for Covenant House of New Orleans, he felt he and his family got more in return for the experience. Even though the Morstead family wrote the charity a check rumored to be in the five-figure range.  If you'd like to support the work of Covenant House and help those in need you can make your gift, right here. 
Even though Morstead is now the punter for the Dolphins in Miami his connection to Louisiana and New Orleans remains strong. He was the punter for the Saints for 12 seasons and when it was announced he would be leaving the team, many loyal Saints fans, including this one, were quite disappointed. 
Real Saints fans remember when Thomas took the field to play offensive line on the final play of the NFC Championship Game versus Minnesota. Thomas was nursing a rib injury at the time but his show of respect for the Vikings, his own team the Saints, and the game of football were one of that season's best feel-good moments.
If you'd like to support Thomas and his charitable efforts his foundation is called "What You Give Will Grow". No, you don't have to sleep on the streets to make a difference all you need to do is realize that every little bit makes things a little bit better.
Dolly Parton's Charity Work: Imagination Library, the Dollywood Foundation + More Important Efforts
Although it's tough to narrow down Dolly Parton's most impressive charity achievements, these are five of the most important ones: