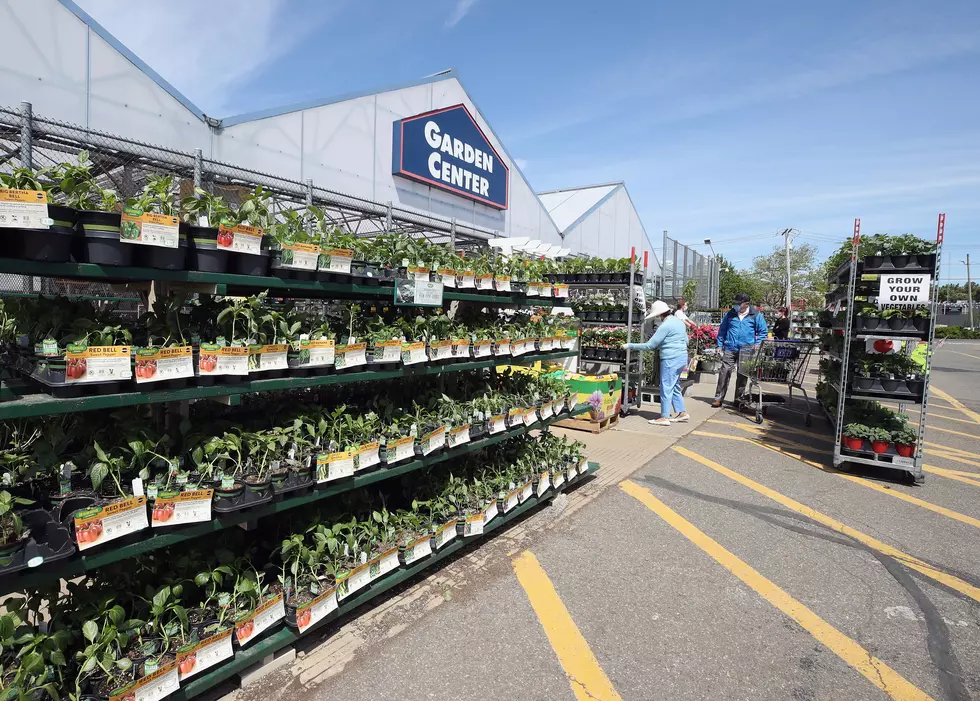 Free 'Garden to Go' SpringFest Project Kits at Lowe's
Bruce Bennett/Getty Images
Springtime is here, which means a lot more outdoor time, at least for those of us here in Louisiana. And if you are like so many others, getting your garden, lawn and outdoor area ready is critical before the warm months to come. And after quarantine and winter storms, we are more than ready to be outside in the sunshine.
Lowe's Home Improvement Warehouse has a new Spring promotion that is perfect for people who are ready to get their hands dirty and freshen up their yards. And the best part of it is, you don't even have to go inside the stores to participate.
For the whole month of April, Lowe's will give customers free Garden-to-Go project kits that can be picked up curbside. Each week will feature a different themed kit, and you must register in advance to get yours free. Registration begins on April 1, and of course, the family-friendly kits are limited, so don't delay if you want one. The curbside events at the giant warehouse stores have proven to be very popular, and you might remember their similar trick-or-treat event in October for Halloween.
A list of the kits is featured below, via USA Today, and registration for each kit must be made in advance on the Lowe's website each week during April. Have fun, y'all!
April 8: Lowe's says this kit "is sponsored by Miracle-Gro" and includes recipes from cook and food stylist Amanda Frederickson.
April 15: Lowe's Mystery Garden Pinata with mystery seed packets.
April 22: For Earth Day, Lowe's will give out 500,000 tree saplings
April 29: "Lowe's Butterfly Quest" helps families create a butterfly garden.
9 Steps to Building the Perfect Box Garden