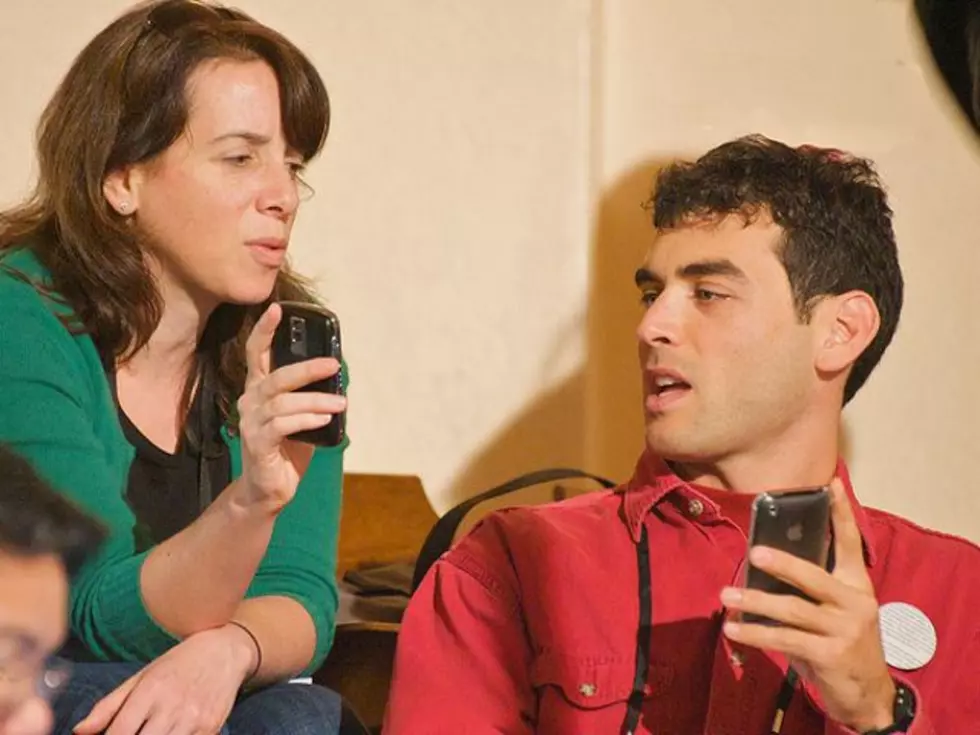 Free Mobile Internet Service for Those in Need in Louisiana
Ed Yourdon, Getty Images
If you are currently receiving unemployment benefits, SNAP benefits, or are on Medicaid you could also be eligible for free mobile internet service in Louisiana. The service is through Q Link and funding for the service comes from the Emergency Broadband Benefit Program. That measure was recently passed by Congress and the program offering the mobile internet service begins tomorrow, February 25th.
You can sign up for the service via the Q Link website. There will be no charge to your cellphone and you will be able to keep your current number. The one per household subscription will allow for unlimited talk and text service and data too. Officials with Q Link say it will take about two or three business days for your application to be approved and your service to begin.
As long as you're enrolled and are still receiving benefits from SNAP or for unemployment you will receive no bill. At the end of the year, if you choose, you will be enrolled in the LifeLine Program. The only change in that service versus the service you will receive for the remainder of 2021 is that your data will be limited to 4.5 gigs.
Lawmakers passed the Emergency Broadband Benefit Program was designed to help keep people connected during the coronavirus pandemic and to also make it easier for those searching for work to find jobs.
It is certainly worth looking into if you find your finances compromised. If you can't get the free service perhaps you will qualify for discounted service. You can certainly address your concerns and questions as you go through the sign-in process.
Louisiana Restaurants Featured on 'Diners, Drive-Ins & Dives'