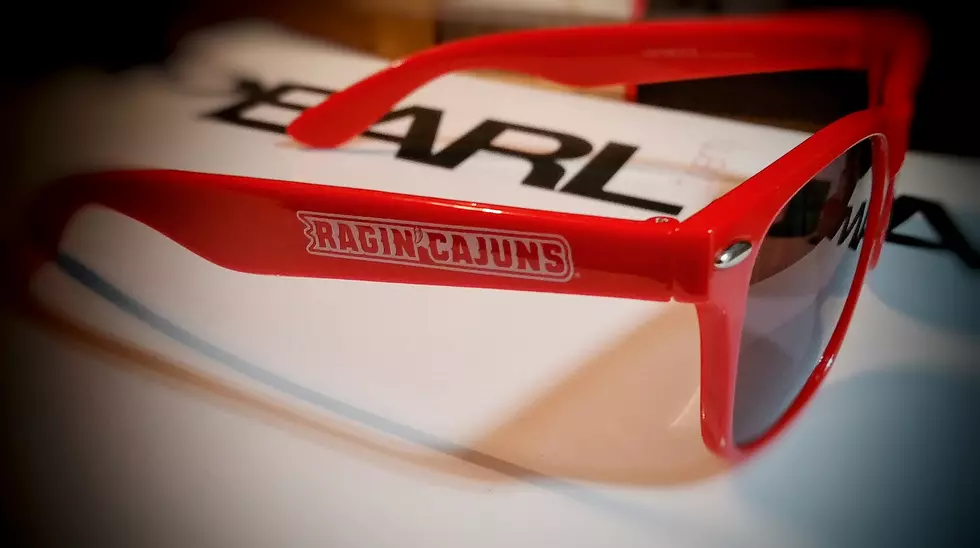 Free Sunglasses To First 500 Fans At Ragin' Cajuns Softball Games This Saturday
Staff Photo
This Saturday, the Ragin' Cajuns Softball Team takes on Appalachain State in a doubleheader, and the first 500 fans will get an awesome pair of Ragin' Cajun sunglasses free!
The first game of the doubleheader starts at 2pm with the second game scheduled for 4:30pm.
If I were a bettin' man, I'd bet the 500 pair of sunglasses will be available at the 2pm game only.
What's that, you can't make it to Lamson Park this Saturday? No problem, because they play again Sunday at noon, and the first 500 fans at that game get a free Ragin' Cajun sunglasses strap.
You can get tickets to all the Lady Cajuns Softball games HERE.