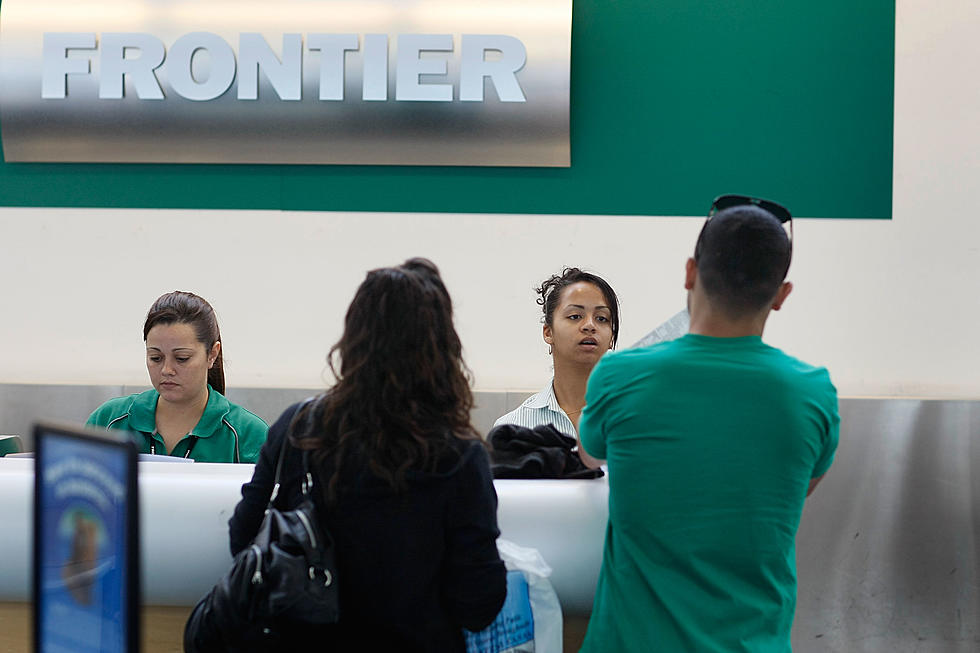 Frontier Airlines Suspends Service To Lafayette Regional Airport
Joe Raedle, Getty Images
Earlier this year we told you of budget air carrier Frontier Airlines plans to suspend service from Lafayette Regional Airport to Orlando. The carrier has continued to provide service to Denver over the past several months but as of November 11th, Frontier has announced it will no longer be serving travelers out of Lafayette.
A spokesperson for the airline said the suspension is only temporary and that Frontier has plans to resume service into Lafayette in the first quarter of 2020.  There was no specific date in 2020 mentioned when that service would be returning noted in the airline's announcement.
Frontier bills itself as a low-cost seasonal airline. So it would make sense that as travel demand falls for the two destinations served out of Lafayette that service would be curtailed. The airline had been offering service to Orlando Florida and to Denver Colorado. Service to Orlando was suspended in August and now passenger service to Denver will go by the wayside in about a month.
The company says the flights will be returning. Let us hope that would be the case as Lafayette's airport continues construction on a new passenger terminal. It would be a shame to have this nice new airport and no planes to take us places we want to go.