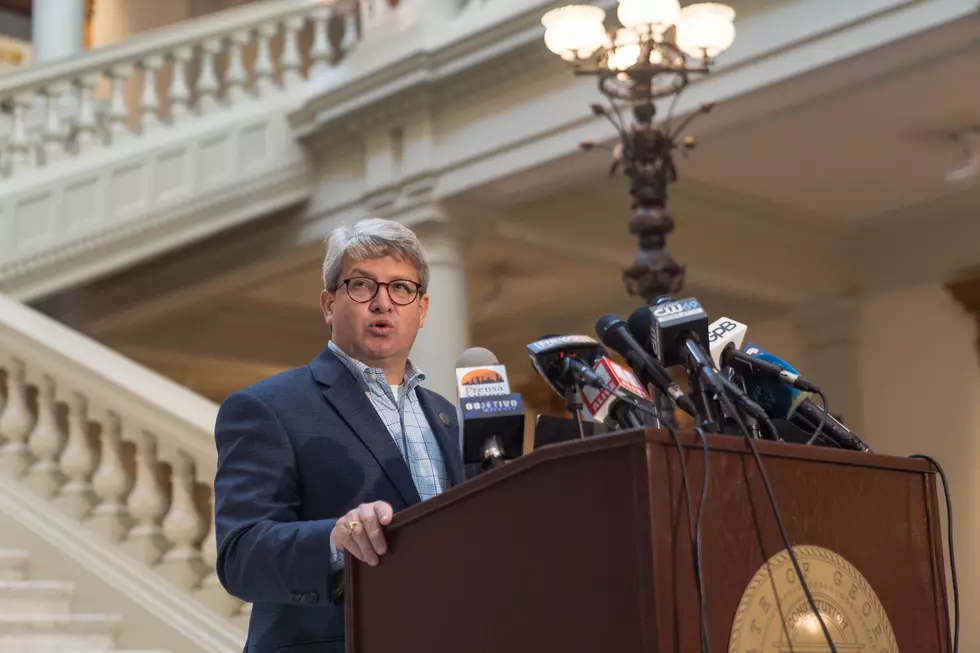 Georgia To Conduct Hand Recount In The 2020 Presidential Election
Getty Images
The Georgia Secretary of State announced that the state would conduct a hand recount in the 2020 presidential election.
Brad Raffensperger announced Wednesday that the hand recount of roughly 5 million votes would "help reassure voters of the integrity of the election." Georgia law states that candidates are entitled to recount request if the outcome percentage is within 0.5%.
Currently, Joe Biden leads by 0.28%—and even though that equates to more than 14,000 votes in the state, it's technically still too close to call.
According to KATC, recounts will usually only swing votes by a few hundred one way or the other.
In a 2016 recount of the presidential election in Wisconsin — which went to Trump by a margin of about 20,000 votes — the outcome only shifted about 500 votes. A recount in Florida in 2000 did have an impact on the election, as it was the tipping-point state in the election and was decided by about 500 votes.
Officials in Georgia say there is no issue with the vote on a systematic level but will still hold a recount for the sake of transparency and integrity.
For what it's worth, even if Trump managed to flip Georgia, Biden is still projected to have more than the 270 electoral votes required to win the presidency. For instance, the Associated Press currently has Biden at 290 electoral votes and has yet to call the state of Georgia.
We will keep you updated as this story develops.