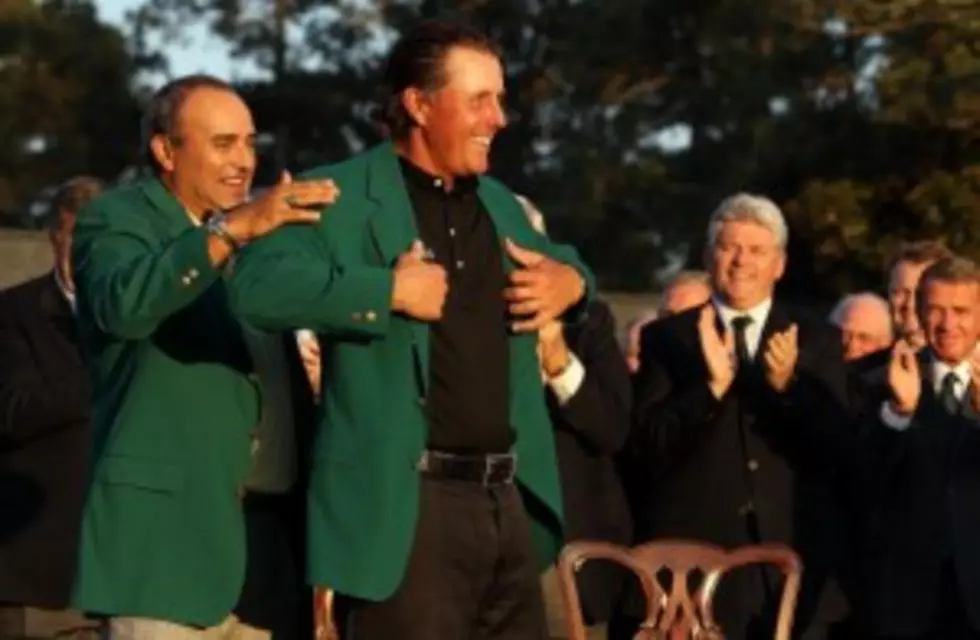 Golfers, Play Augusta At Home
I will probably never throw a touchdown pass in the Superdome, send a ball screaming over the fence at Wrigley Field or realize my dream of dancing on the words Ole Miss in that cow pasture they call a football field in Oxford Mississippi, but thanks to video I games I have done it electronically. Now you the millions of golfers and lovers of the game can play the course that only a few of us have ever dared to walk. The course at Augusta National!
Over the years, gamers have swatted homers in every major league ballpark, dunked in every NBA arena, and rumbled downfield in every NFL stadium.But one of the most revered spots in sports has yet to receive the game treatment...until now.
Every Spring I watch the Masters, not because I am a huge golf fan, it's the beauty of the course, the tradition of the tournament and the fact that the best golfers in the world are often made to look like duffers by that challenging course. If you'd like to find out how you can play the Masters at home, give a click below.
(via Video game golfers finally get The Masters - Video Games Blog Plugged In - Yahoo! Games.)