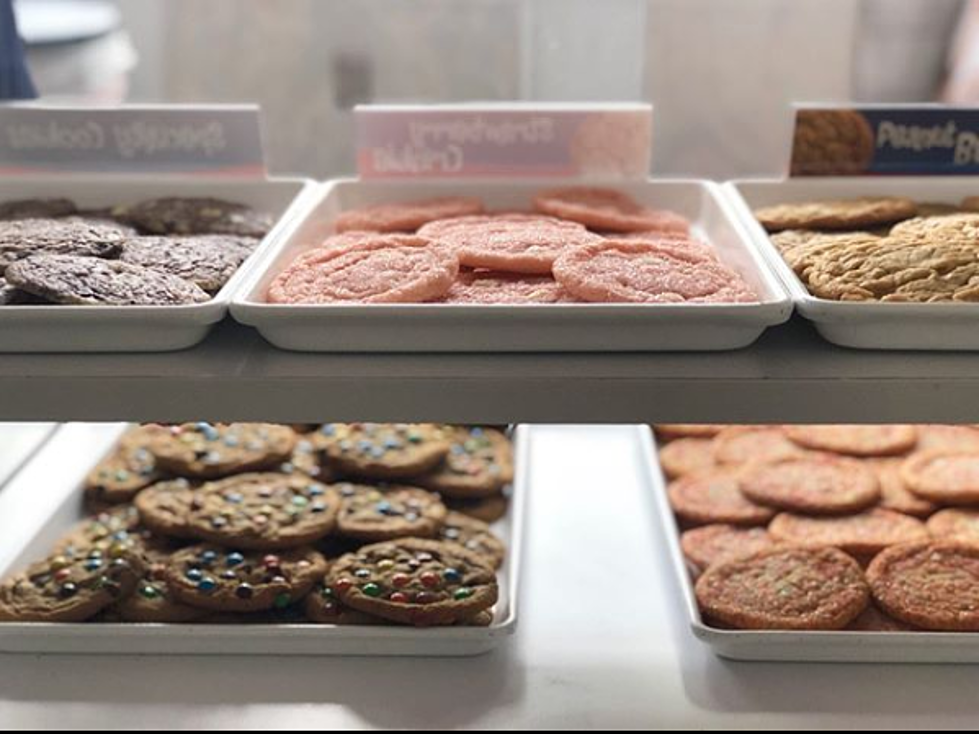 Great American Cookies & Marble Slab Creamery in Carencro Opens Today
Great American Cookies/Marble Slab Creamery Carencro
Another new business in Carencro officially opens its doors today.
The sure-to-be hot spot will feature two of the most recognized treat brands in the nation. However, the franchise is locally owned and operated.
Great American Cookies offers up delicious fresh baked cookies, brownies, cookie cakes and more.
On the Marble Slab Creamery side, enjoy fresh in-store made ice cream with only the finest ingredients. Then throw in some mix-ins and watch the deliciousness get crafted together on that cold stone slab.
Hours for this new store are as follows:
Monday - Thursday -- 10:30 am - 9:00 pm
Friday - Saturday -- 10:30 am - 10:00 pm
Sunday -- 12:00 pm - 9:00 pm