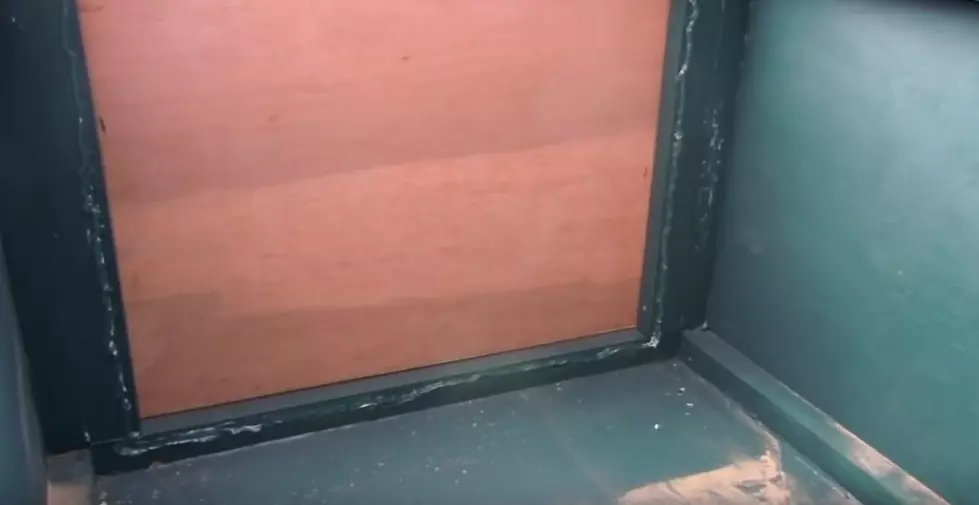 Great Sandbagging Technique That Could Help Protect Your Home During Hurricane Harvey [Video]
YouTube via SandHopper1000
As Texas and Louisiana get ready for Hurricane Harvey, people are getting prepared for extremely heavy rain and flooding. Sandbags are being made available all over Acadiana, but as this video demonstrates, there are a couple more easy steps you can take to make your sandbagging even more effective.
In this video, this guy uses something called a "Duckboard" over the door frame first using silicone. I'm sure a treated piece of wood would work just as well. Then he adds the visqueen, and then the sandbags.
I've never seen the wood part, and think it's a very good idea. Maybe you do this, and if you do please let me know how it works for you.
As you'll see in the video, no water gets through.