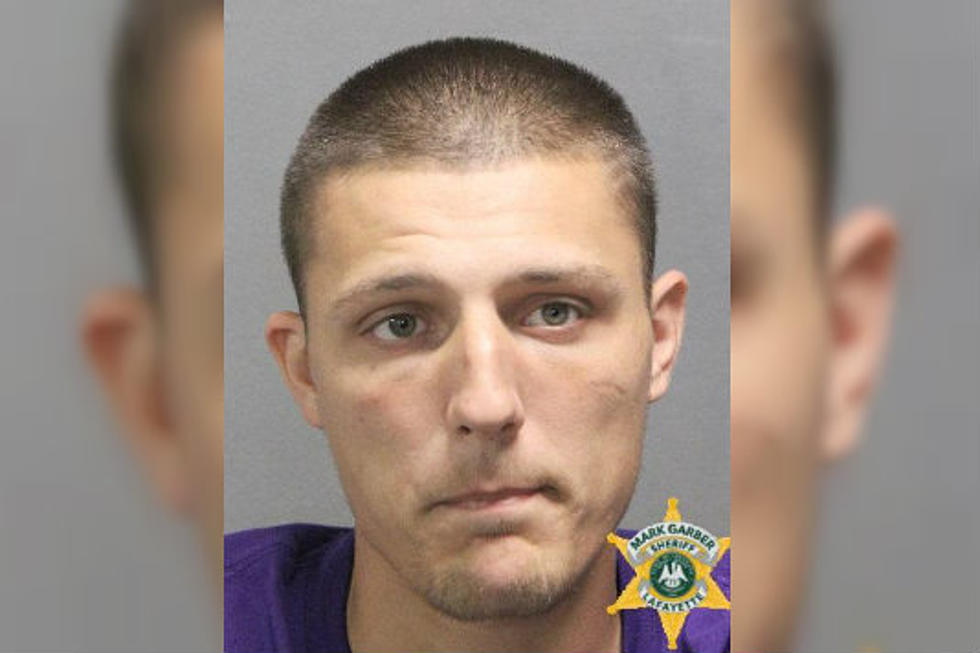 Guilty Driver in Crash Involving UL Student Released from Jail
LPSO
Richey was released from jail on August 25 after the court agreed that his plea agreement allowed him to avoid being sentenced separately on each charge that would have run consecutively. KATC reports he had originally been sentenced to five years in prison on the felony charge and a total of 10 months and 15 days for the various misdemeanors.
As KATC points out, Richey was initially incarcerated on April 5, 2017.
___________________________________________________________________
26-year-old Joseph Dakota Richey has pleaded guilty in the fiery fatal crash in Lafayette that killed UL Lafayette graduate student Brad Wedlock in April of 2017.
According to our news partners at KATC, Richey has pleaded guilty to negligent homicide, possession of synthetic marijuana, possession of drug paraphernalia, reckless operation, speeding and no seat belt.
Wedlock died after Richey's car slammed into his car near the intersection of Congress and Guilbeau Streets.
Wedlock's family was in court to hear Richey's guilty plea via video conference, but none of them spoke.
KATC reports Richey had a record before the fatal crash - charged in August 2015 with possession of drug paraphernalia and in December 2015 with resisting arrest and two counts of possession of synthetic marijuana.
Following the tragic event, UL Lafayette honored Wedlock with a posthumous degree and an endowment scholarship set up in his honor.