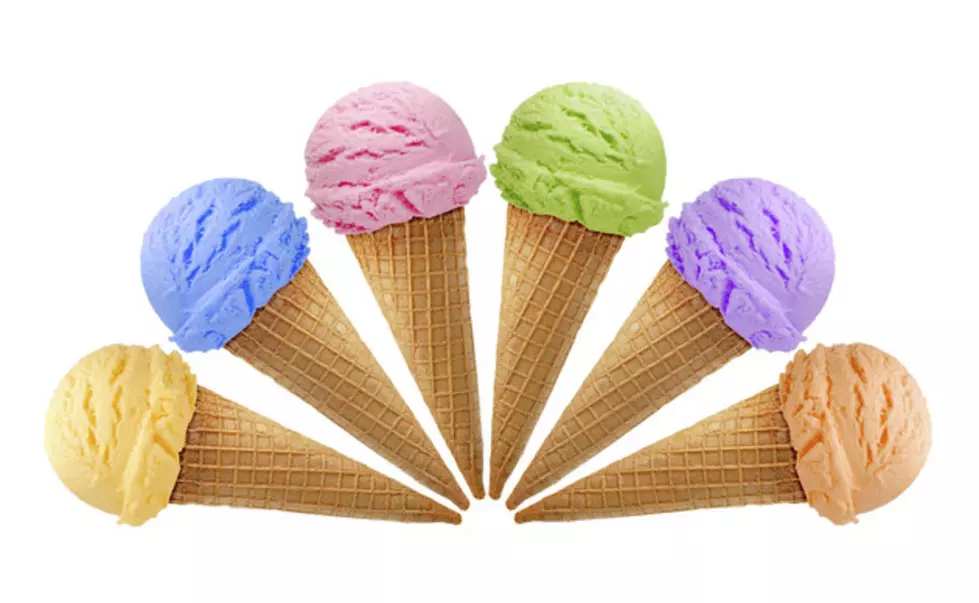 Haagen-Dazs Launches 5 Booze-Infused Ice Cream Flavors
unalozmen
Have your booze and eat it too.
According to CNBC, Haagen-Dazs will be releasing 5 alcohol-infused ice cream flavors and a couple other boozy treats in grocery stores everywhere this April.
Each product contains less than 0.5 percent alcohol per volume, so you might need to eat a few pints if you're trying to get a buzz on. But with flavors like Irish Cream Brownie, Rum Tres Leches, Bourbon Vanilla Bean Truffle, Stout Chocolate Pretzel and Bourbon Praline Pecan, it won't be hard to enjoy pint after pint.
Plus, Haagen-Dazs sweetened the deal with the addition of Irish Cream Cookie Squares, and a nondairy option, Amaretto Black Cherry Almond Toffee.