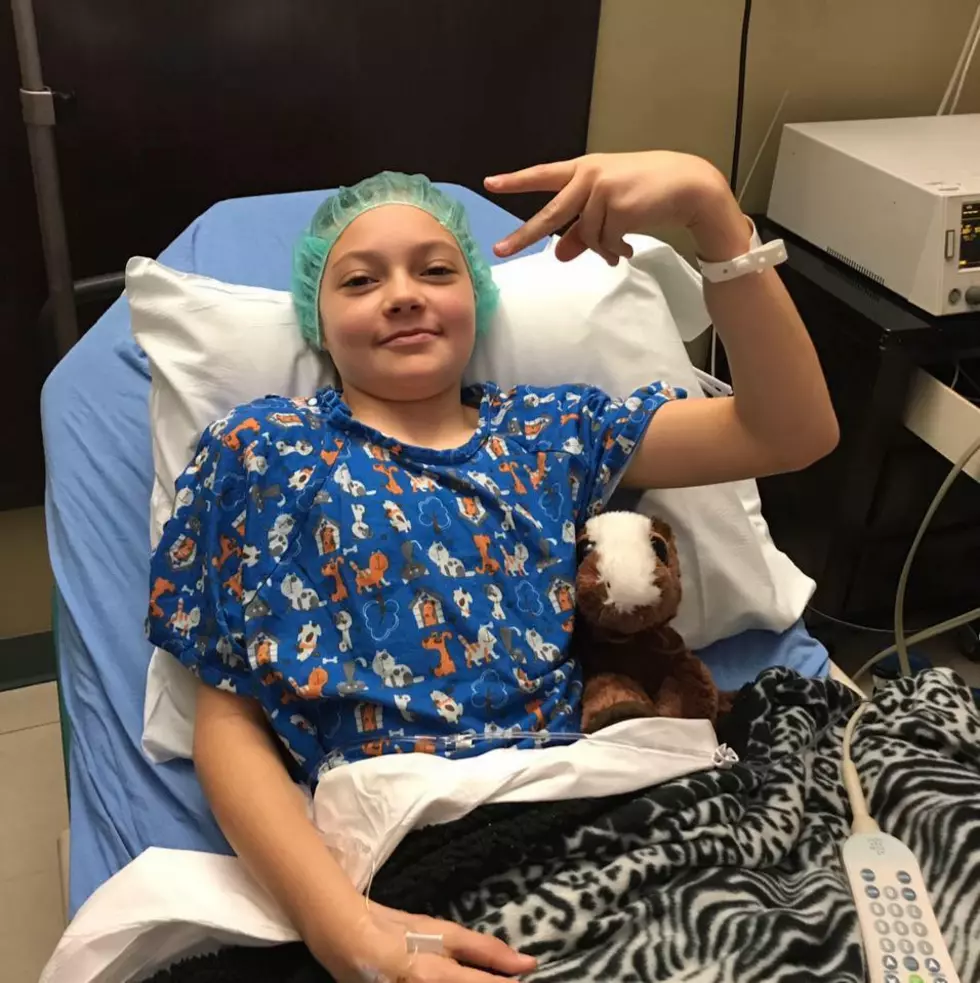 Henderson Benefit Garage Sale for 13-Year-Old Battling Cancer
Facebook/SoldiersForSadie
You have a chance today to help a 13-year-old Sadie Guidry and her family with medical and travel expenses brought on by Sadie's battle with cancer.
The benefit garage sale is happening today (09/26/20) at Henry Guidry Park in Henderson from now until 7 pm. Organizers say there is a large number of items up for sale.
Sadie was diagnosed with cancer two years ago at 11 but relapsed six months after she was officially pronounced to be in remission.
There are a few more upcoming fundraising events planned in addition to today's garage sale.
"Saturday, October 3, there will be "Soldiers for Sadie Benefit Bass Tournament" held at the Basin Landing in Henderson. October 31, a BBQ and gumbo cook-off will be held in Breaux Bridge. All proceeds will go to Sadie's family."
You can find out more about Sadie's journey and keep up with more fundraising efforts over on the Facebook page SoldiersForSadie.