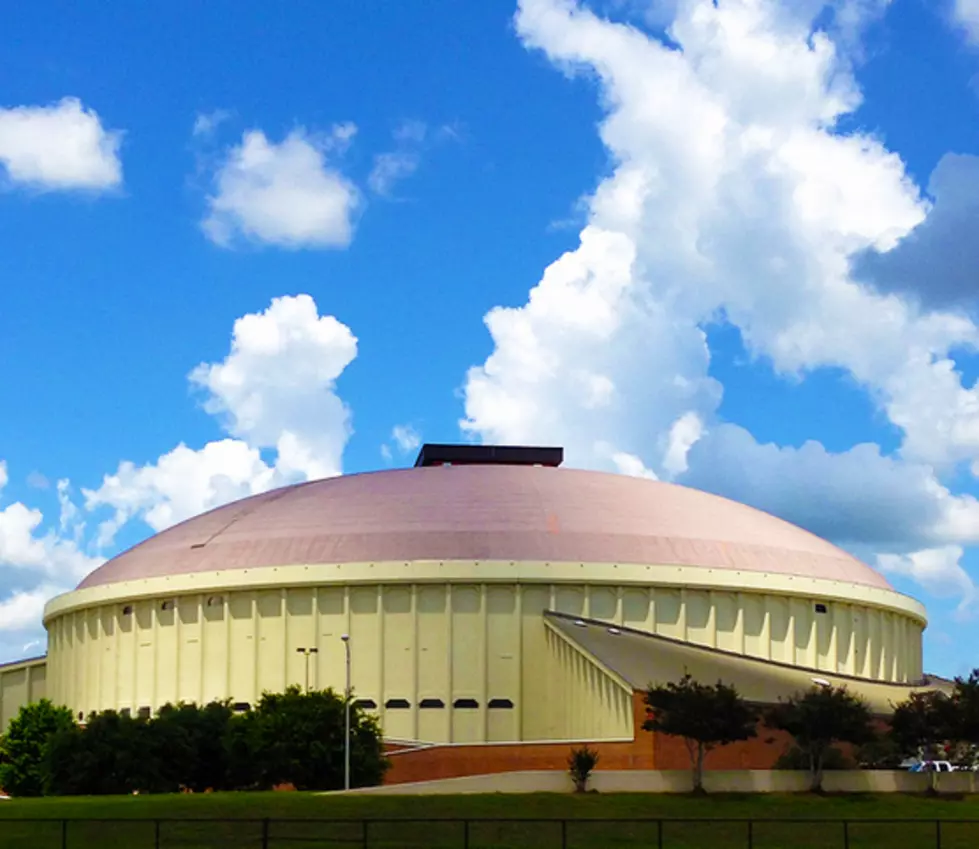 High School Graduation Moved to May 10 & 11 at the Cajundome
Cajundome, Facebook
The reason for the date change was due to two large concert requests for May 14th and May 18th. Graduation ceremonies were scheduled for Saturday, May 18th at the Cajundome.
The Cajundome offered up the alternative dates of May 10th & 11th or May 24th & 25th.
After discussing with school administrations, School Board President Donald Aguillard and the School Board decided to hold graduation at the Cajundome on May 10th & 11th, with rehearsals on Thursday, May 9th.
According to the Cajundome, they made this request based on the best interest of the venue, its employees and the city of Lafayette. They cited that LPSS benefits from a 4% sales tax on ticket sales and ancillary income such as food and beverages.
The Cajundome and its management team felt that the impact these concerts would provide to the community was too significant to pass up.