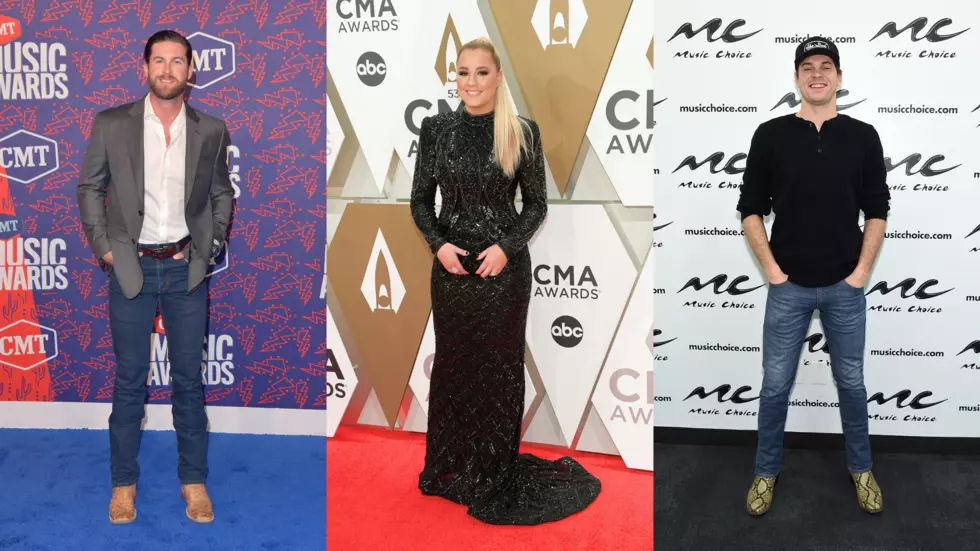 Home Furniture Giving You the 'Best Seat in the House' for The Holiday Hangover Show
Michael Loccisano/Jason Kempin/Jamie McCarthy, Getty Images Entertainment
As you probably know by now, this show is free but you have to win tickets through us here at 97.3 The Dawg.
And this week we're kicking things up a notch with our "Best Seat in the House" promotion.
Our friends at Home Furniture want to put you up on the stage during the show. That's right, they'll set up an exclusive seating area for you and your guest to watch the show. (We might even treat you to a free drink.)
In addition to getting to watch the show from the Best in the House, you and your guest will also get to go backstage and meet all the performers.
To score these VIP seats, just listen to Bruce & Jude all this week for your chance to get hooked up. We'll give away a pair of spots each day.
If you don't win these tickets but are still fortunate enough to make it into the concert, be on the lookout for something really cool from the good folks at Home Furniture.
Enter your number to get our free mobile app