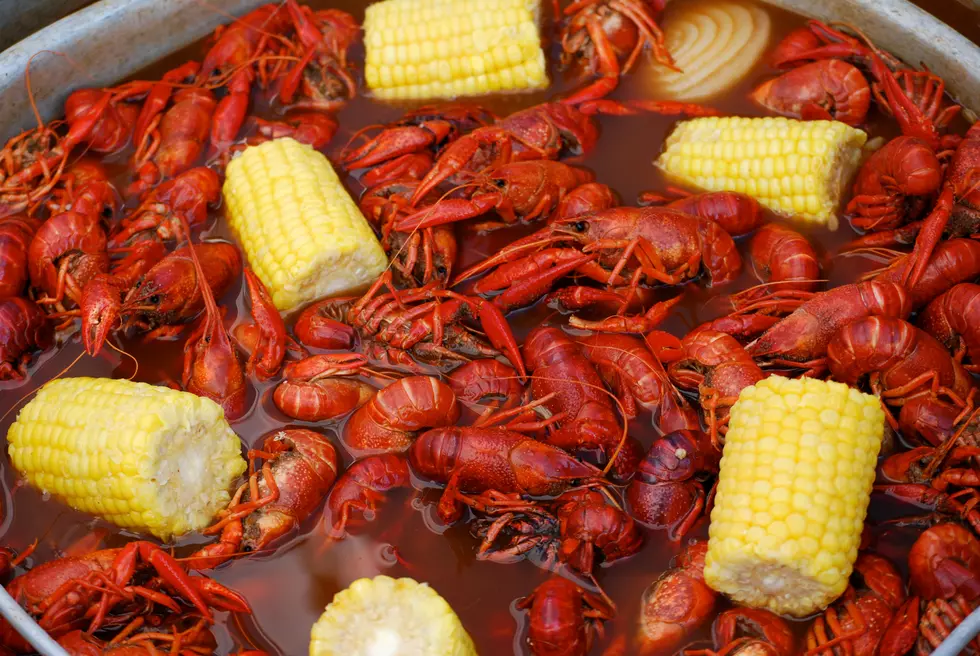 Houston to Host All-You-Can-Eat Crawfish Festival in February
David Lee, Getty Images/iStockphoto
The Bayou City may just be giving our Crawfish Capital of the World a run for its proverbial money when it hosts an all-you-can-eat crawfish festival in February.
The "King of Crawfish Fest" will take place at Emancipation Park in downtown Houston on Saturday, February 29th and hails itself as "Houston's biggest all-you-can-eat event."
The event will feature top-ranked specialty chefs from the area in addition to live bands, DJs and various food and drink vendors.
One of the vendors will ultimately be crowned the "Crawfish King" in a ceremony at the end of the day.
General admission tickets start at $7 and are limited. All-you-can-eat passes start at $30, while other group and VIP packages are available for purchase.
For more information on the event and to get tickets, click here.