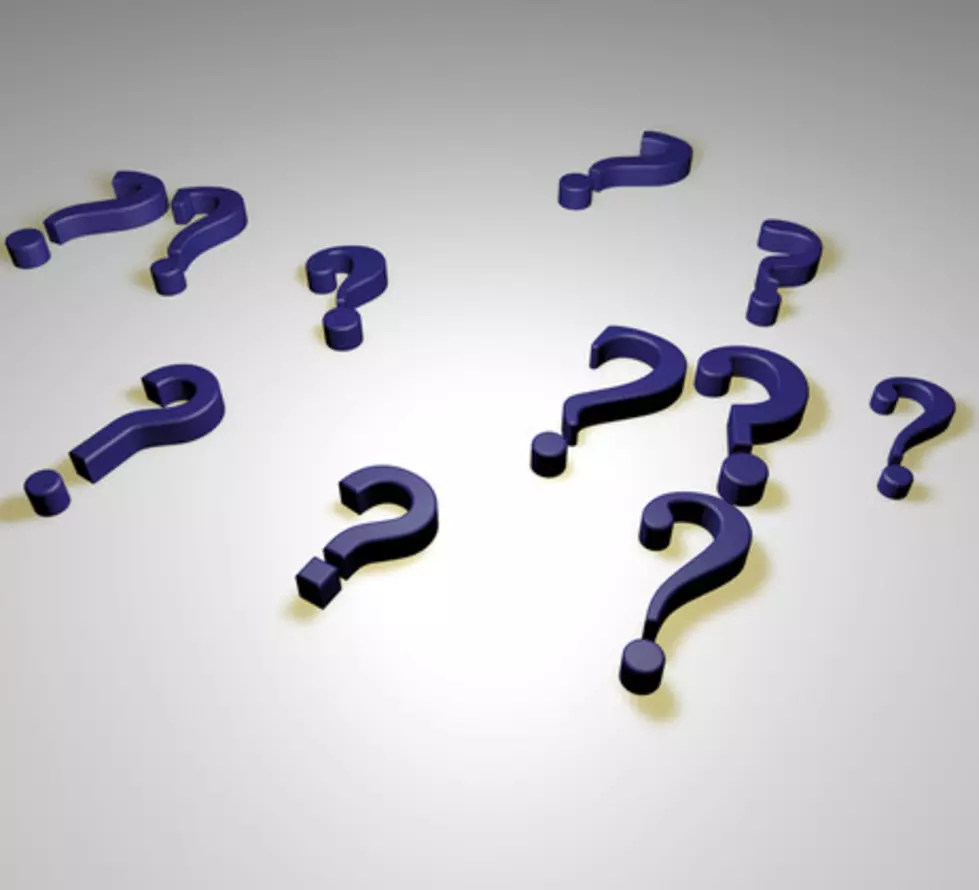 Huge Concert Announcement Coming This Monday
Dmitrri, ThinkStock
On Monday morning, we will have a huge country concert announcement on air. While we can't tell you exactly the who, where, when and how much, we can tease you a little.
The following collage of pictures is a hint for the artist or artists that will be playing this big show.
So, did you figure it out? Well, either way, we got the info coming your way soon.
(And, of course, the free tickets too!)