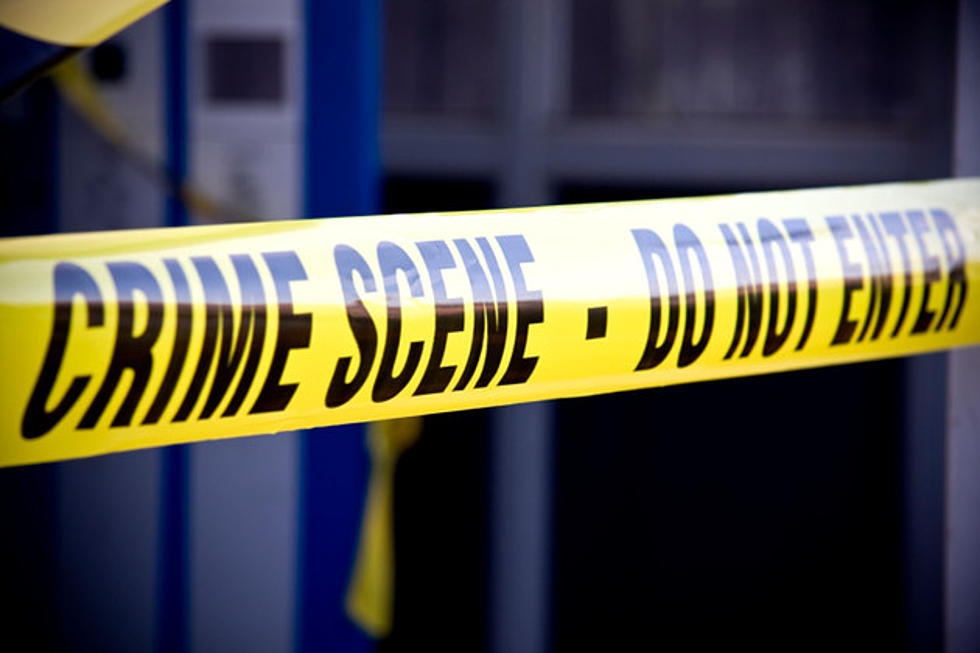 Impaired, Naked Man Crashes Car in Baton Rouge Parking Tower, Trapping Woman Between Vehicles
Brian Jackson, ThinkStock
Here's a story that could be on our "What Were They Smokin'" segment.
A naked man who police believe was impaired, crashed his car in a Baton Rouge parking garage on Tuesday night, pinning a woman between two vehicles.
Baton Rouge police spokesman Sgt. Don Coppola said they believe the man was speeding through the garage on Highland Road when he lost control of the car and hit another vehicle. A woman was pinned between two vehicles and was then hospitalized with serious injuries.
The man took off his clothing at some point during the incident. He was later located by police but has not been publicly identified yet.
Coppola said it's unclear if the man was high on drugs or intoxicated, but investigators do believe he was impaired.
The investigation is ongoing.
For pictures of the crash, click here.