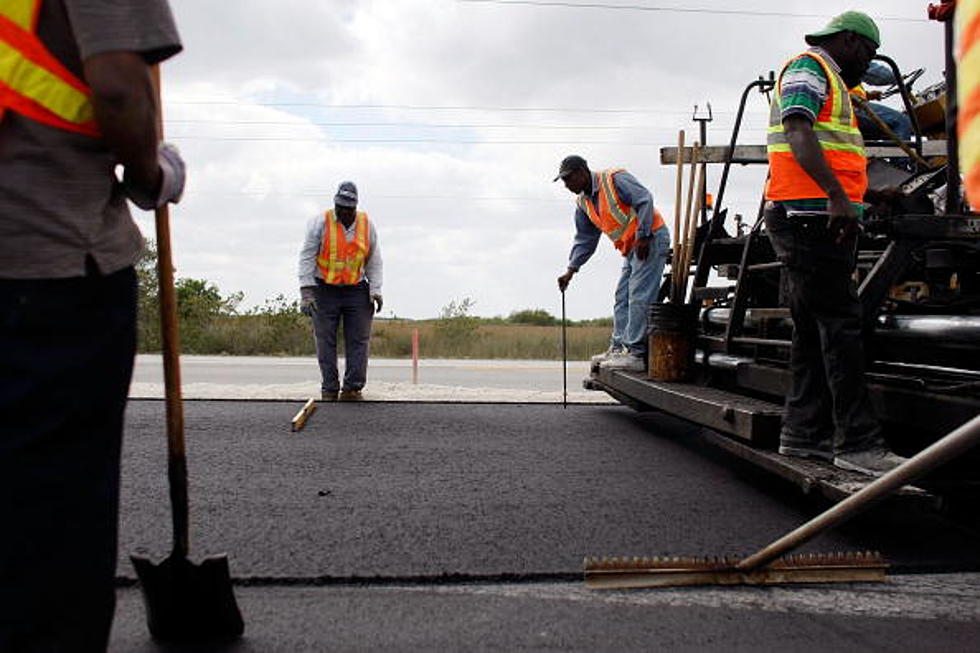 Intermittent Lane Closure On Interstate 210 in Calcasieu Parish Today
road construction (Photo by Joe Raedle/Getty Images)
The Louisiana Department of Transporation and Development says there will be intermittent lane closures on parts of Interstate 210 today as these areas will be inspected.
The closures will happen intermittendtly in the following areas today:
I-10 WB to I-210 WB Ramp (MP 34.18), 8:30 am – 11:00am
I-210 WB over M.P. RR / Kayouche Coulee (MP 9.5), 11:00am – 2:00pm
I-210 WB over Contraband Bayou (MP 4.9), 2:00pm – 4:00pm
DOTD is asking everyone to proceed with caution in this and other road work areas.