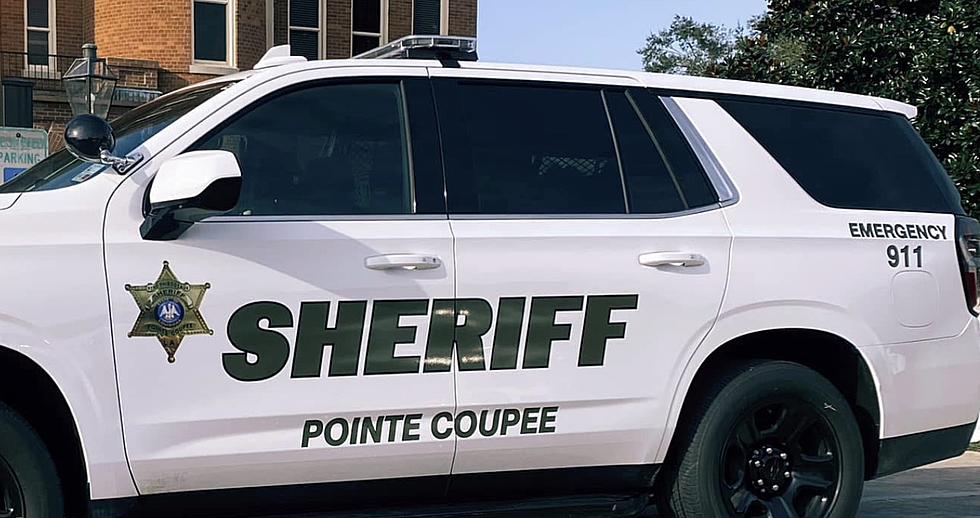 Acadian Ambulance Unit Involved in Fatal Accident in Pointe Coupee Parish
Pointe Coupee S.O.
Some sad news to report out of Point Coupee Parish.
Acadian Ambulance has confirmed that one of its units was involved in a fatal accident Tuesday morning. According to their post on social media, there were two fatalities.
The Louisiana-based ambulance service also said, "We are cooperating with the law enforcement officials investigating the scene and have no other information to release at this time."
The fatal accident happened on Morganza Highway near Deaton Lane in Point Coupee Parish. In addition to the fatalities, multiple people were injured in this accident.
While the accident remains under investigation, reports say that the ambulance hit a Coca-Cola 18-wheeler head-on and that the amubulance unit sustained a significant amount of damage.
WBRZ now reports that the driver of the amubulance and a patient being transported in the unit were among the ones killed in this accident.
Here's a photo of the Coca-Cola truck from the Facebook page Unfiltered With Kiran.
We'll continue to follow this developing story, and here's the statement released by Acadian Ambulance.
Inside Amazon: A Detailed History of America's Biggest Online Retailer
Stacker
compiled a list of key moments in Amazon's history and its current business from a variety of sources. Here's a look at the events that turned an online bookstore into a global conglomerate and a self-made entrepreneur into the world's second-richest man.