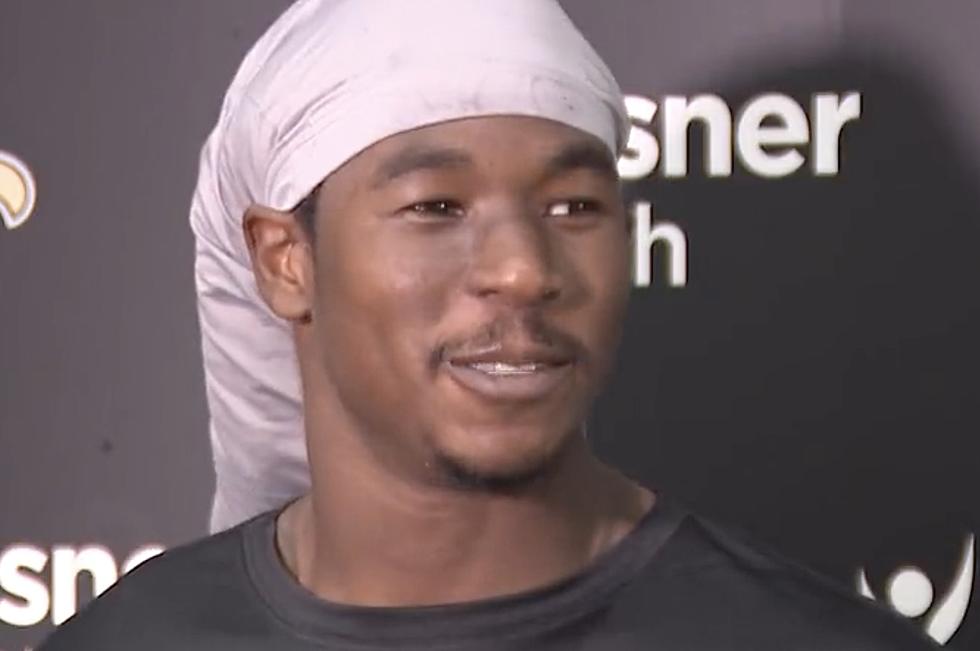 Saints Player Jamaal Williams Critical of New Orleans Favorite [WATCH]
Twitter
New Orleans Saints fans have fallen for Running Back Jamaal Williams, but this latest comment on a local favorite has some scratching their heads.
During an interview at Saints training camp, Williams was critical of what many love and crave in New Orleans, the Beignets.
When asked what he thought about them, the California native didn't hold back and made a bizarre comparison to the Beignets.
Williams said that he has tried Beignets, but they remind him of FUNNEL CAKES. Yes, like what we buy at carnivals.
The reporter who asked the fan-favorite the questions warned him that fans may take exception to the comparison, but he did not back down.
He's had Beignets in New Orleans and it sounds like Williams isn't sold on them.
Remember, former President Donald Trump was just in New Orleans, and of the few stops he made was for Beignets.
The southern treat is not only a favorite for the locals, but many from all over the world rush to New Orleans with Beignets on their minds, but Jamaal Williams doesn't seem to get the hype.
Here are his remarks from the Saints training camp.
Williams who is a prankster could be throwing another curve ball here and if he did, we swung and missed. Maybe he truly likes them.
SWEET: Here are the most popular Halloween candies