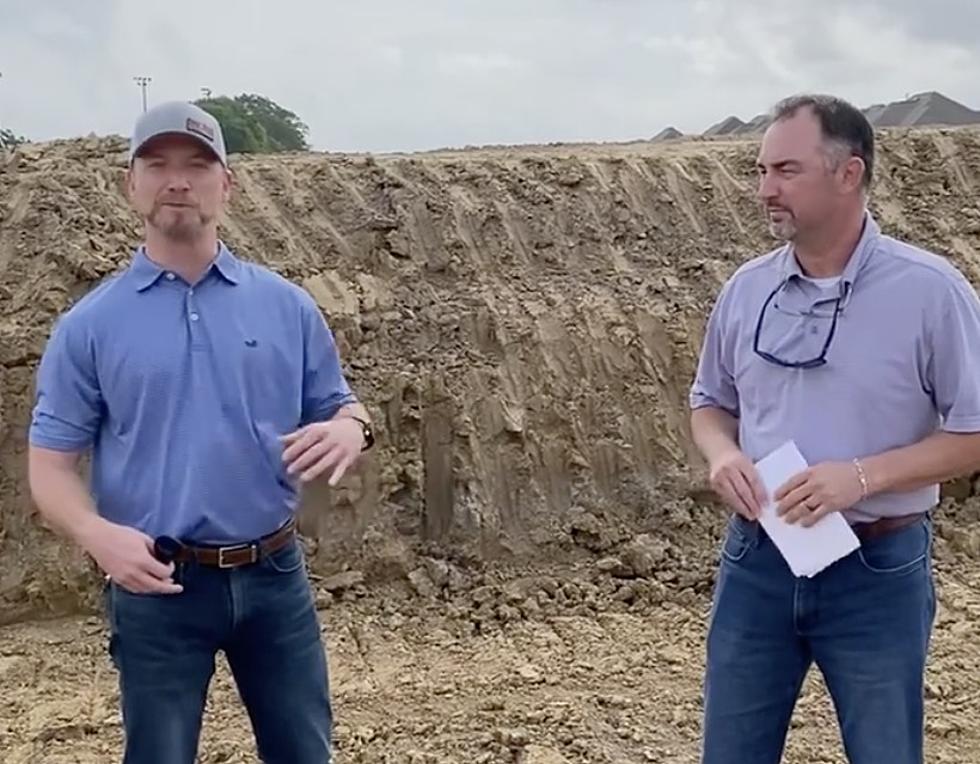 Youngsville Mayor Ken Ritter Introduces Amphitheater Plans on Social Media [WATCH]
Ken Ritter
Youngsville continues to grow,
Mayor Ken Ritter announced on Facebook that an Amphitheater is coming to the Youngsville Sports Complex.
The theater will have approximately a 45-foot elevation for seating and there will be a huge stage for entertainment purposes.
It is estimated that this new theater will hold 2,000 to 3,000 people.
Like most other amphitheaters, the one in Youngsville will have a cement seating wall, along with a massive dance floor.
Mayor Ritter notes at the end of the video here that the dirt used for this project was taken from a separate drainage project nearby, thus making it a bit more exciting.
This theater will one me the home for some major events in the Youngsville Sports Complex and like so many of you, we too are excited to see how this turns out.
Things To Do Around House Prior To Summer