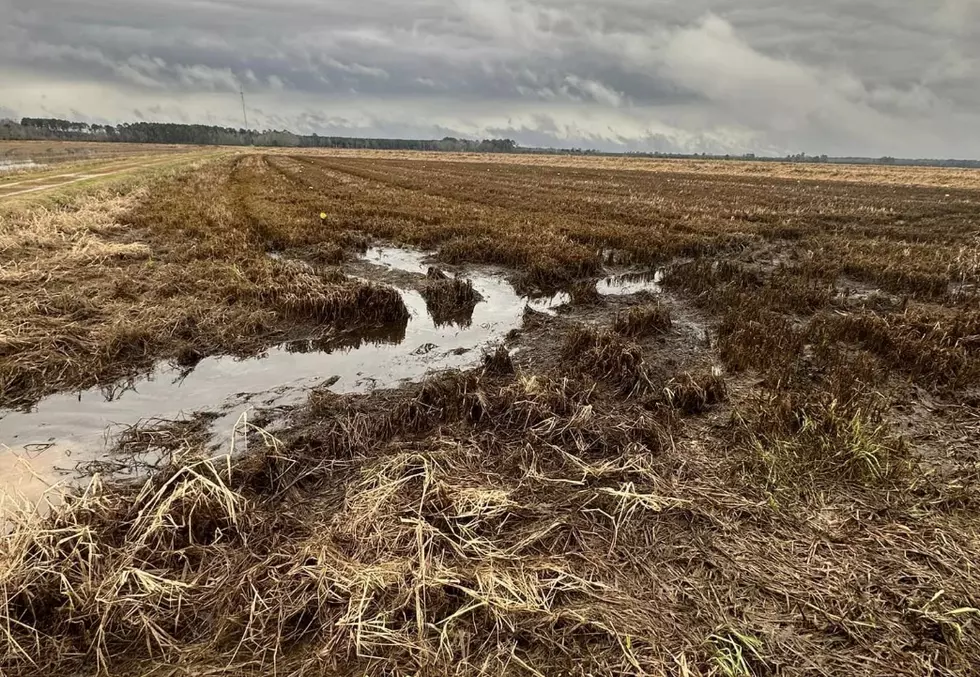 Former Employee Allegedly Drains Crawfish Ponds in Allen Parish
Matt Hebert
One man is behind bars after he allegedly drained his former employer's crawfish ponds in Oberlin, La.
Matt Hebert tells us that his crawfish ponds were drained after a former employee went onto his property and pulled the drain pipes.
The incident happened in the overnight hours and when they got there to work in the ponds the next day, they were all but dry.
Hebert offered a cash reward on social media to anyone that would lead authorities in Allen Parish to those responsible for draining the ponds, and within days someone came forward with information.
The person with information on this case said that a man showed up at her house in the middle of the night, soaking wet, and had several drain pipes in his possession.
Hebert said that information was relayed to authorities and the person of interest was taken into custody and booked in the Allen Parish Jail.
Sadly, the damage may be done in these ponds as Hebert estimates that they lost $180,000 in their crop and profit.
He says that they will try to recoup some of the loss, but he is not confident that they can rebound this year from this incident.
Here's Hebert's original post from social media after finding his ponds drained in Allen Parish.
10 Steps to Boiling Crawfish Like a Pro