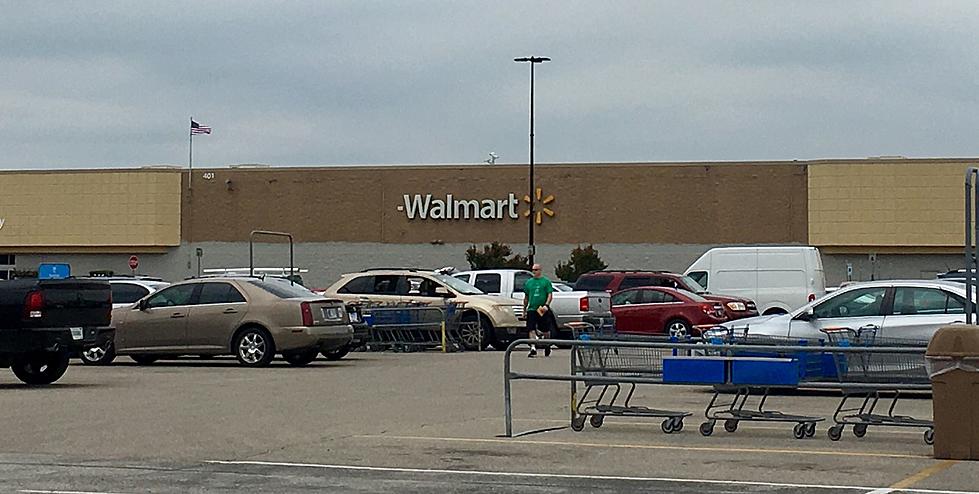 Mississippi High School Principal Charged After Shoplifting 3 Times From Walmart
Evansville/Owensboro
In Hancock County, Mississippi a high school principal is facing 3 misdemeanor shoplifting charges. Amy Yarborough Nacaise is being accused of shoplifting from Walmart on three separate occasions in Hancock County according to WCSC 5. While the Bay-Waveland School District has not commented on the ongoing case they did announce that the school board has accepted her resignation.
While the district does not intend to comment on the ongoing criminal matters concerning Dr. Necaise, we believe that it is in the best interest of student achievement to accept this resignation and continue great progress in the school district
According to the Waveland Police Department, her most recent shoplifting offense took place on August 20th, and left Walmart without paying for $123.66 worth of merchandise. She is also accused of two other incidents where she shoplifted $25.24 on August 1st and then on August 15th she left the store without paying for $51.25 worth of items.
These 3 instances happened within just days of each other at the exact same Walmart store. Dr. Necaise stole the merchandise while using a self-checkout register at the store in Hancock County.
The former high school principal first surrendered to police a few days following the first criminal affidavit filed by Walmart on August 20th. This week, Walmart filled two new criminal affidavits after she shoplifted two more times from their store using self-checkout. She surrendered on the new charges Tuesday according to Waveland Police Chief Mike Prendergast. Justice Court Judge Desmond Hoda has set a new bond of $1000.
At this time the school has been contacted by WLOX but they have not given any further comments or details about the former principal's case. However, there is an open job listing for the principal position at the high school on the Bay Waveland School District website.
According to Superintendent Sandra Reed, they are working on placing Dr. Necaise in a new position they are creating as an academic strategist. However, the school board would need to approve this new position and the salary. Previously, the former principal made $105,000 annually.
It still remains uncertain whether or not these misdemeanor charges will affect her eligibility to work for the Bay-Waveland School District according to SunHerald.
LOOK: What major laws were passed the year you were born?
Data for this list was acquired from trusted online sources and news outlets. Read on to discover what major law was passed the year you were born and learn its name, the vote count (where relevant), and its impact and significance.